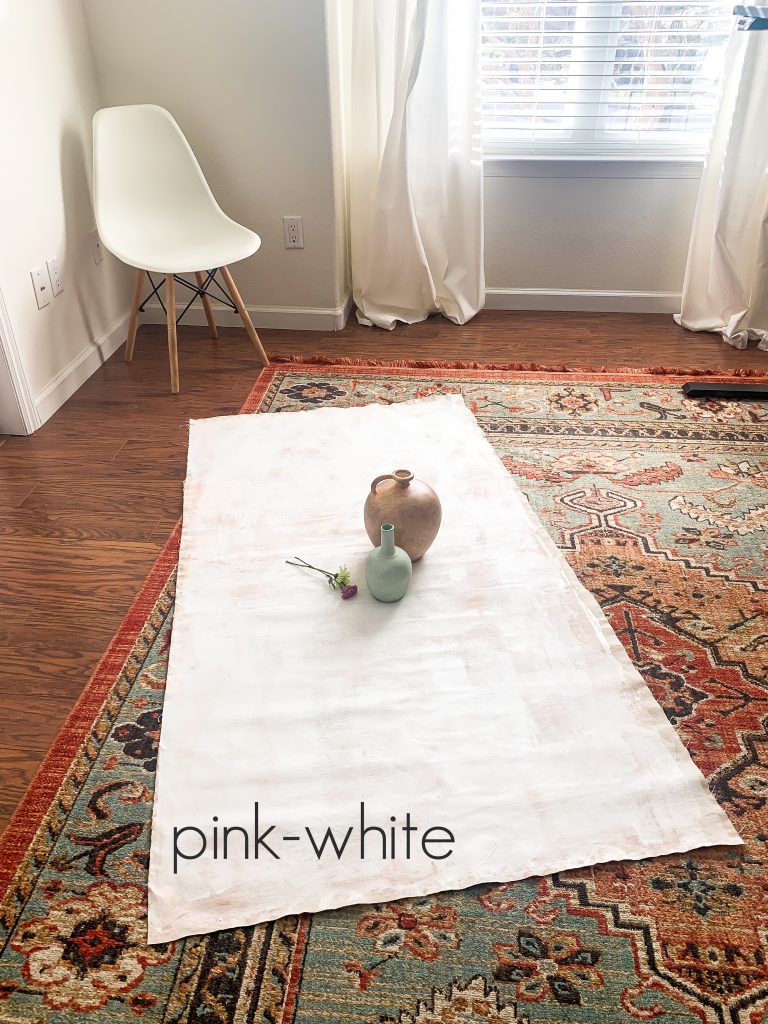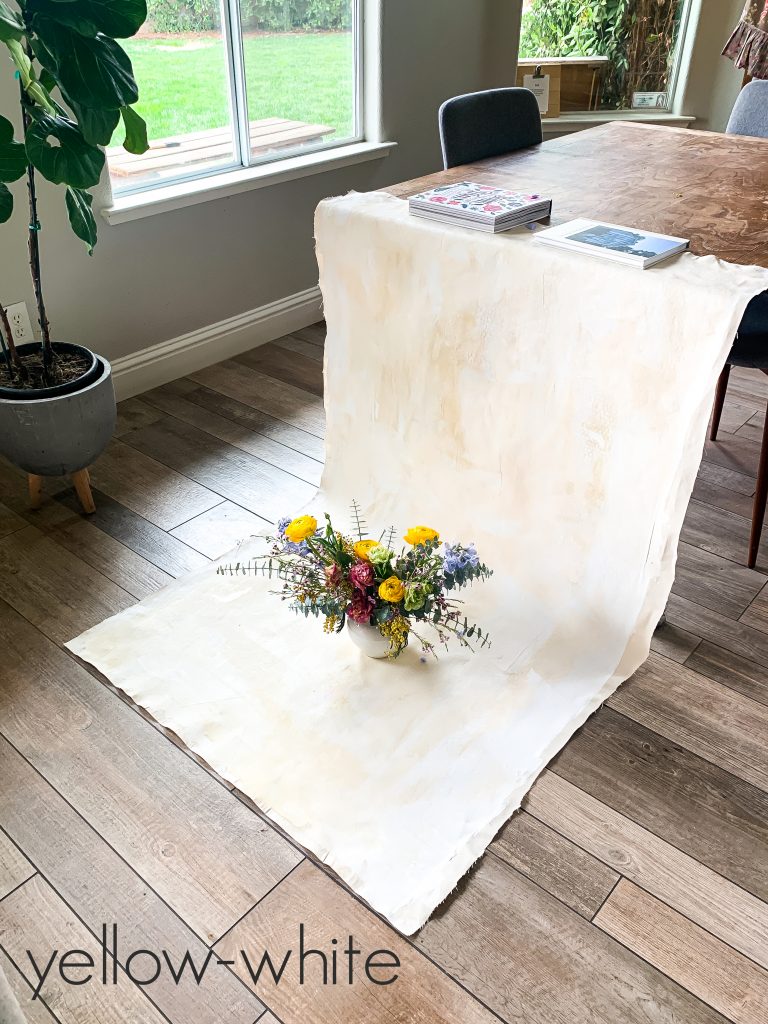 (move the arrows on pictures to see original phone photo and after preset was used)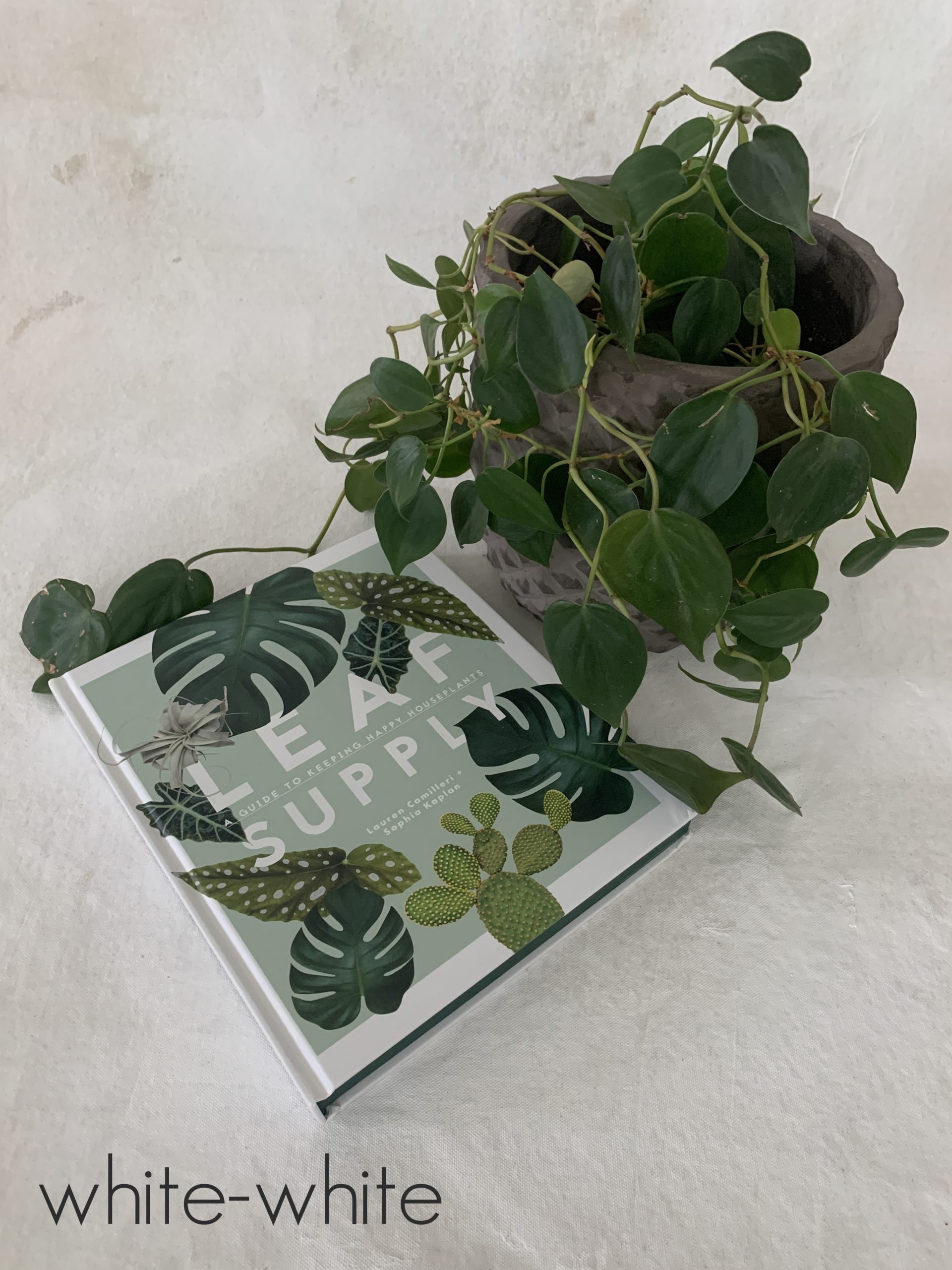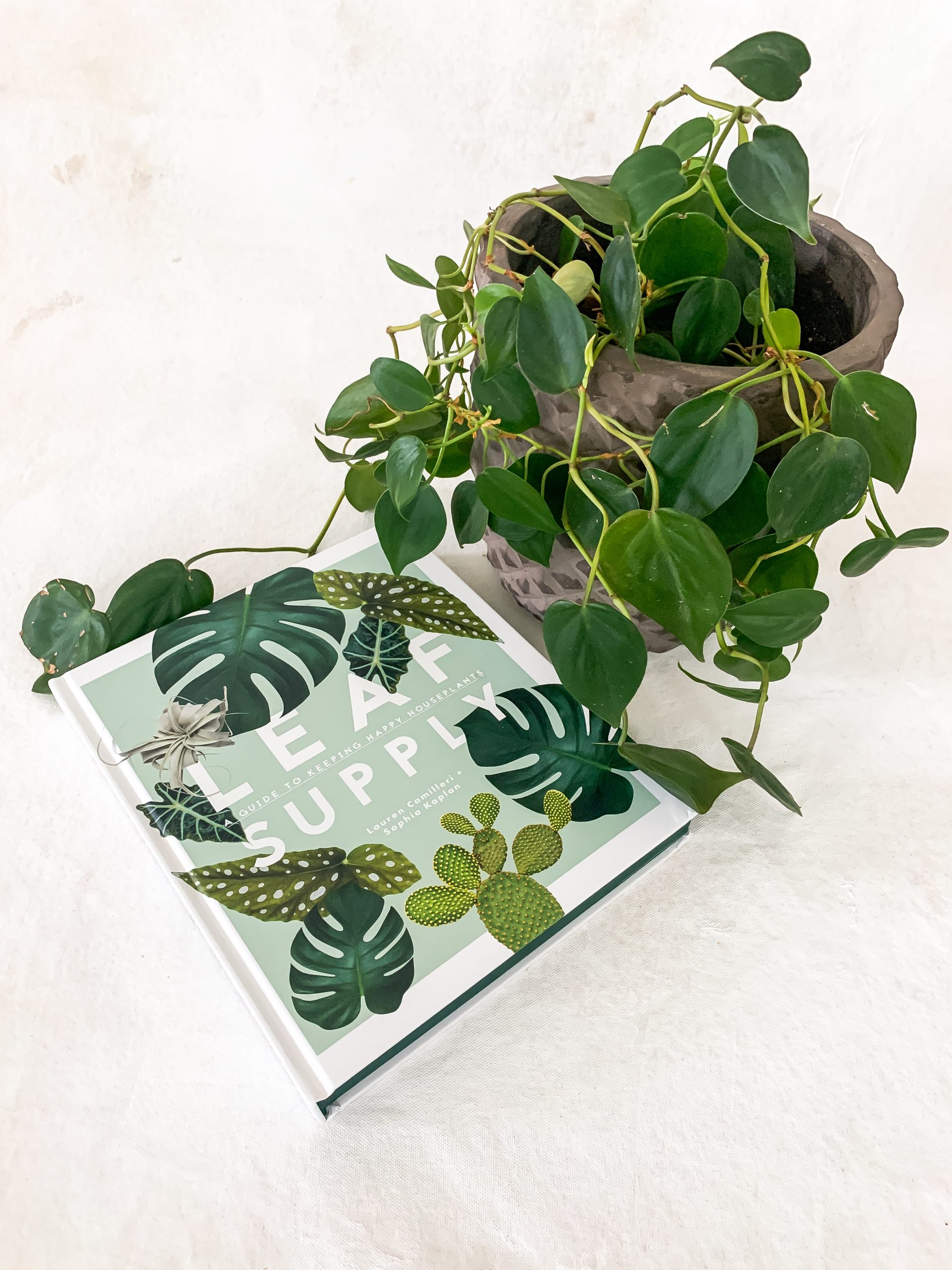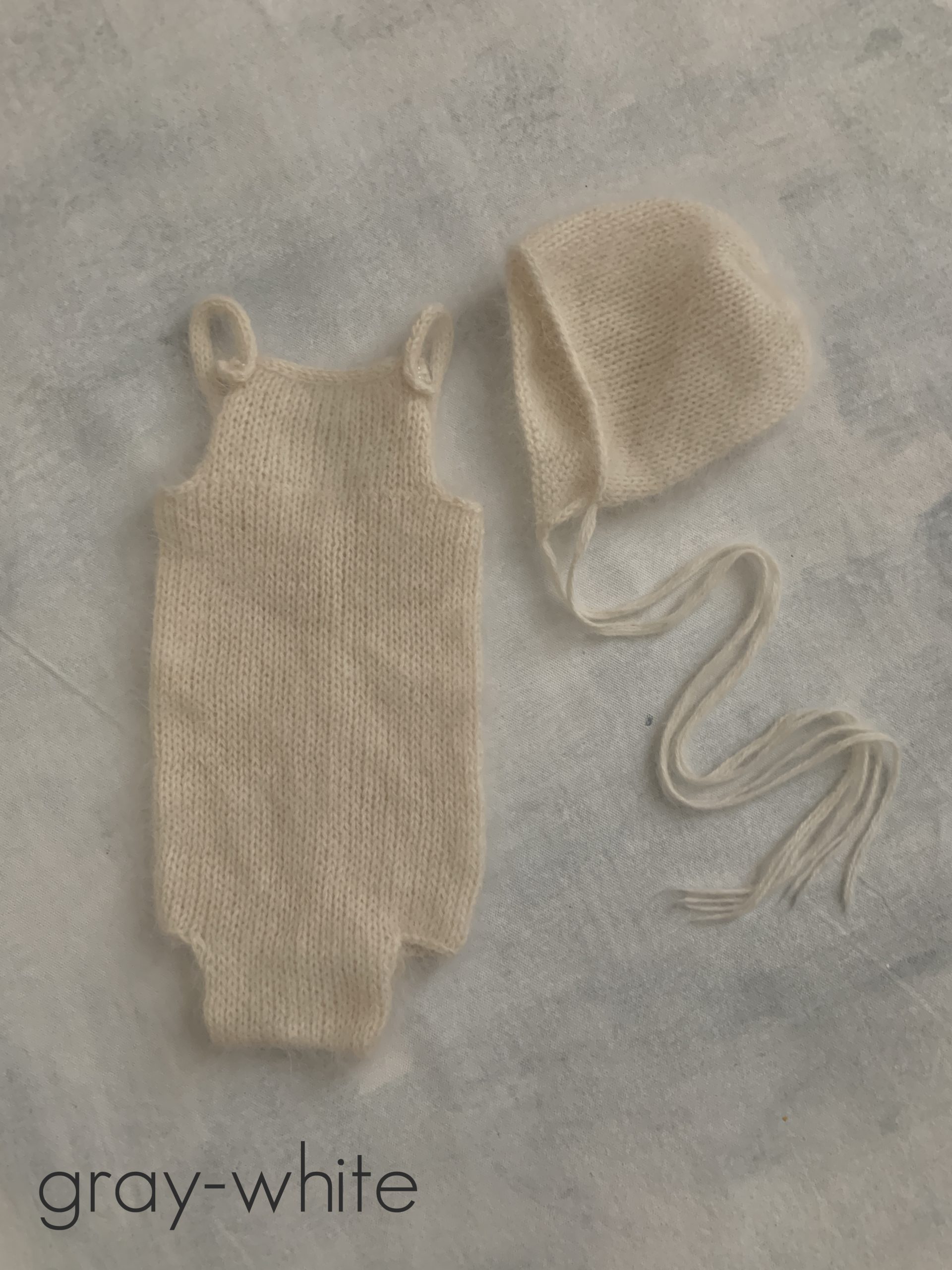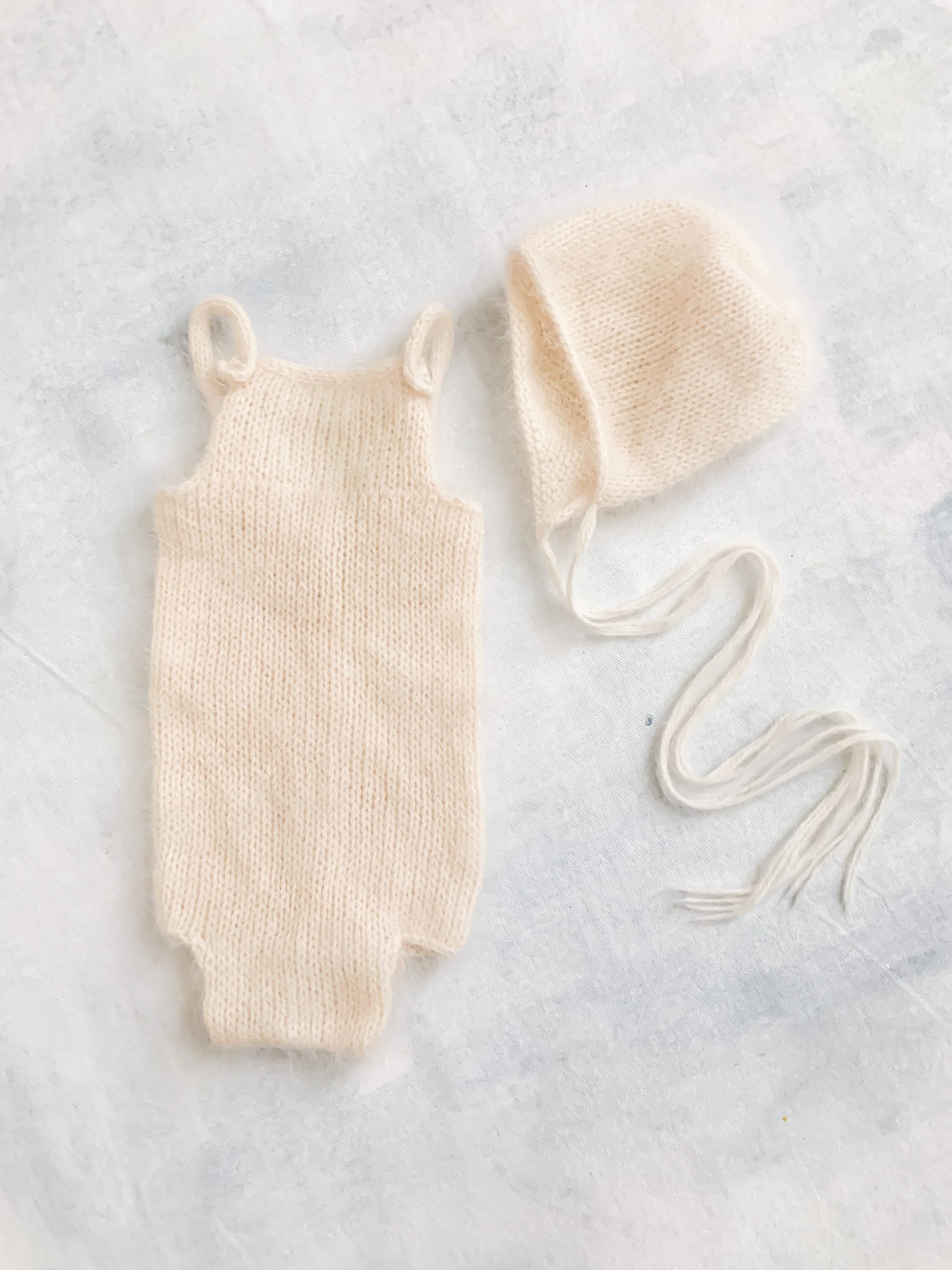 The Backdrop Presets
This is the most unique preset bundle yet.

These presets were created specifically to work with these backdrops.
Small businesses and shop owners...
This set will make all the difference in how you present your products. Instead of paying a professional photographer for every new product, you can purchase one of these backdrop + preset combos and simply take fabulous pictures with your phone.
Hand-Painted
Backdrops
These backdrops are hand-painted on canvas and reusable. They can be ironed flat, rolled up, and easily stored. And they are available in four different tones of white! This backdrop + preset combo will help you create a beautiful white vibe but allow you to choose the tone you prefer.

Choose between four different white-toned backdrops.

The backdrops are $120 each.
Each backdrop measures 3 feet x 5 feet. This backdrop will work both for flat lays as well as when you need backdrop both behind and below your product.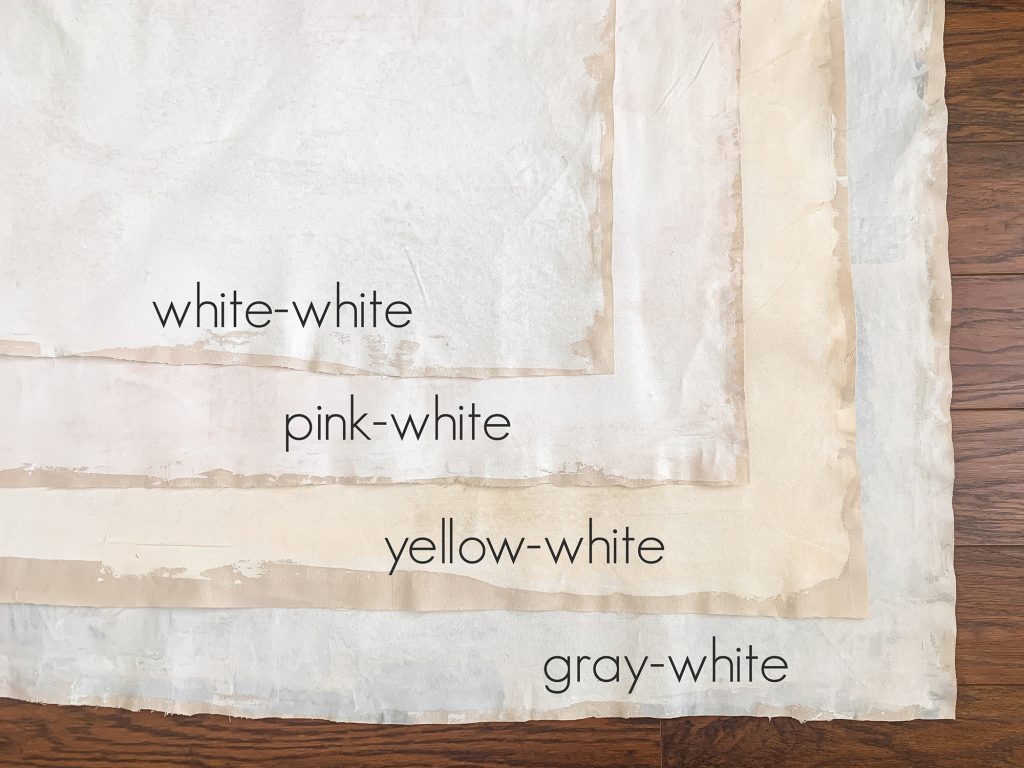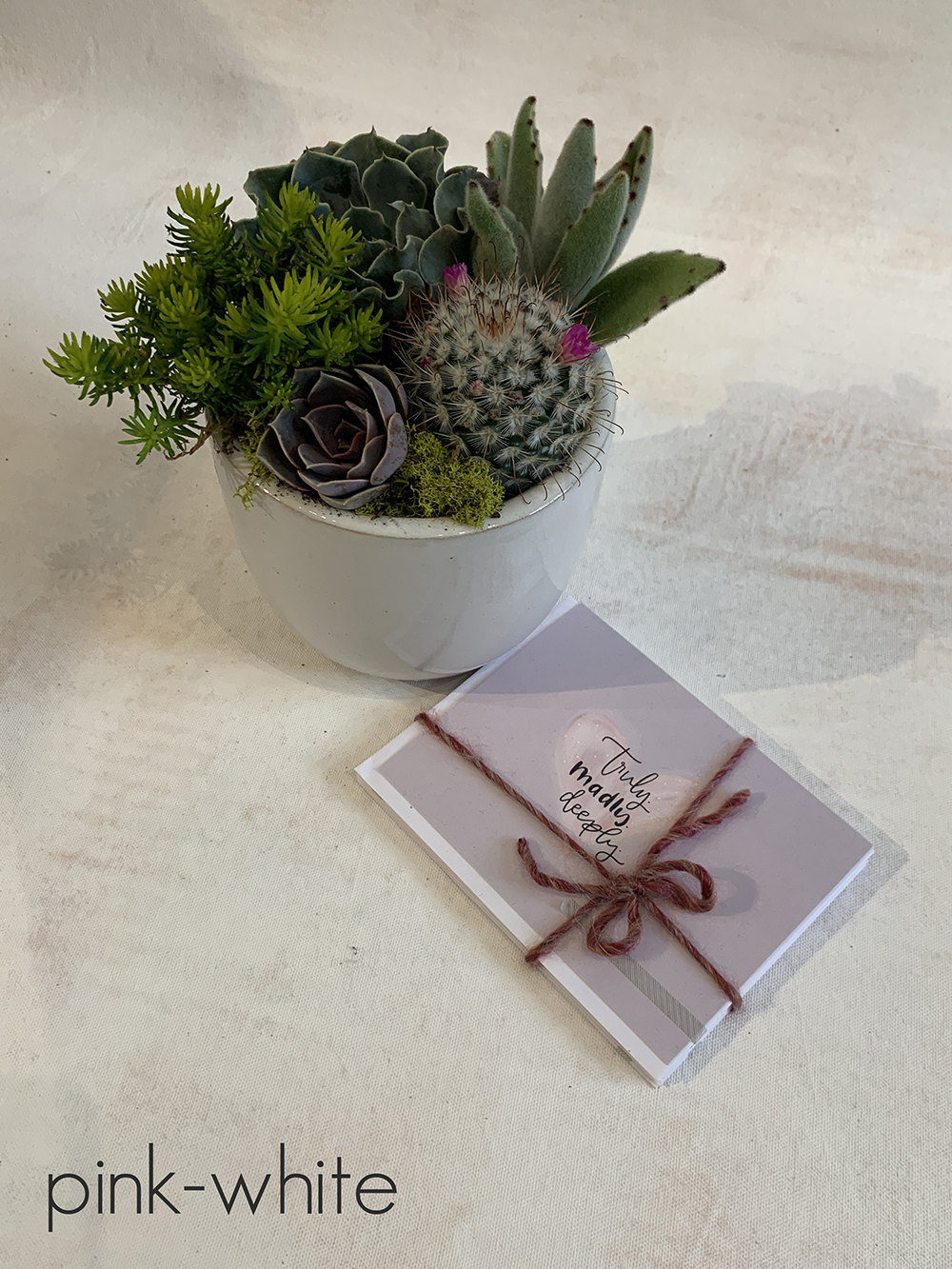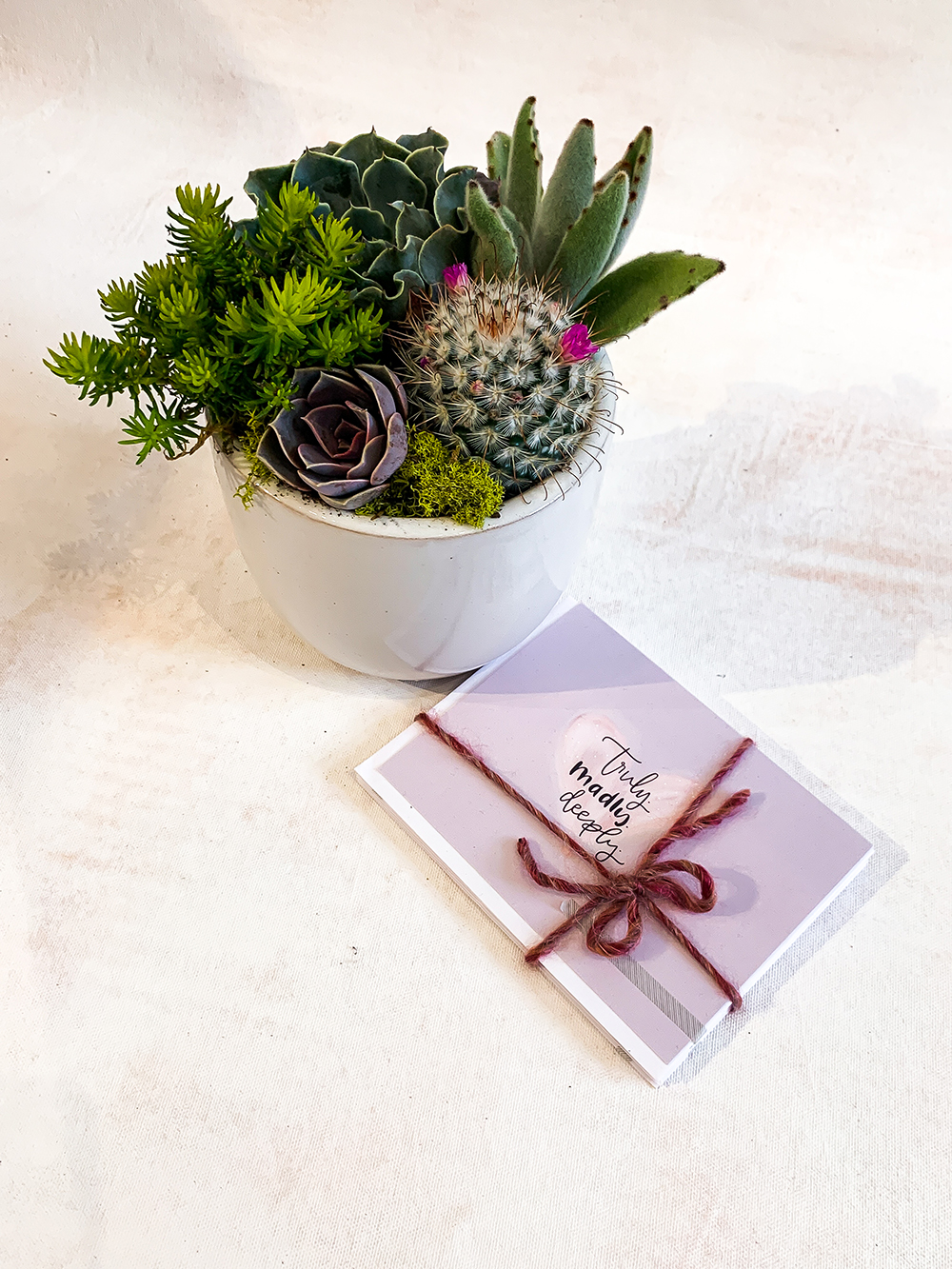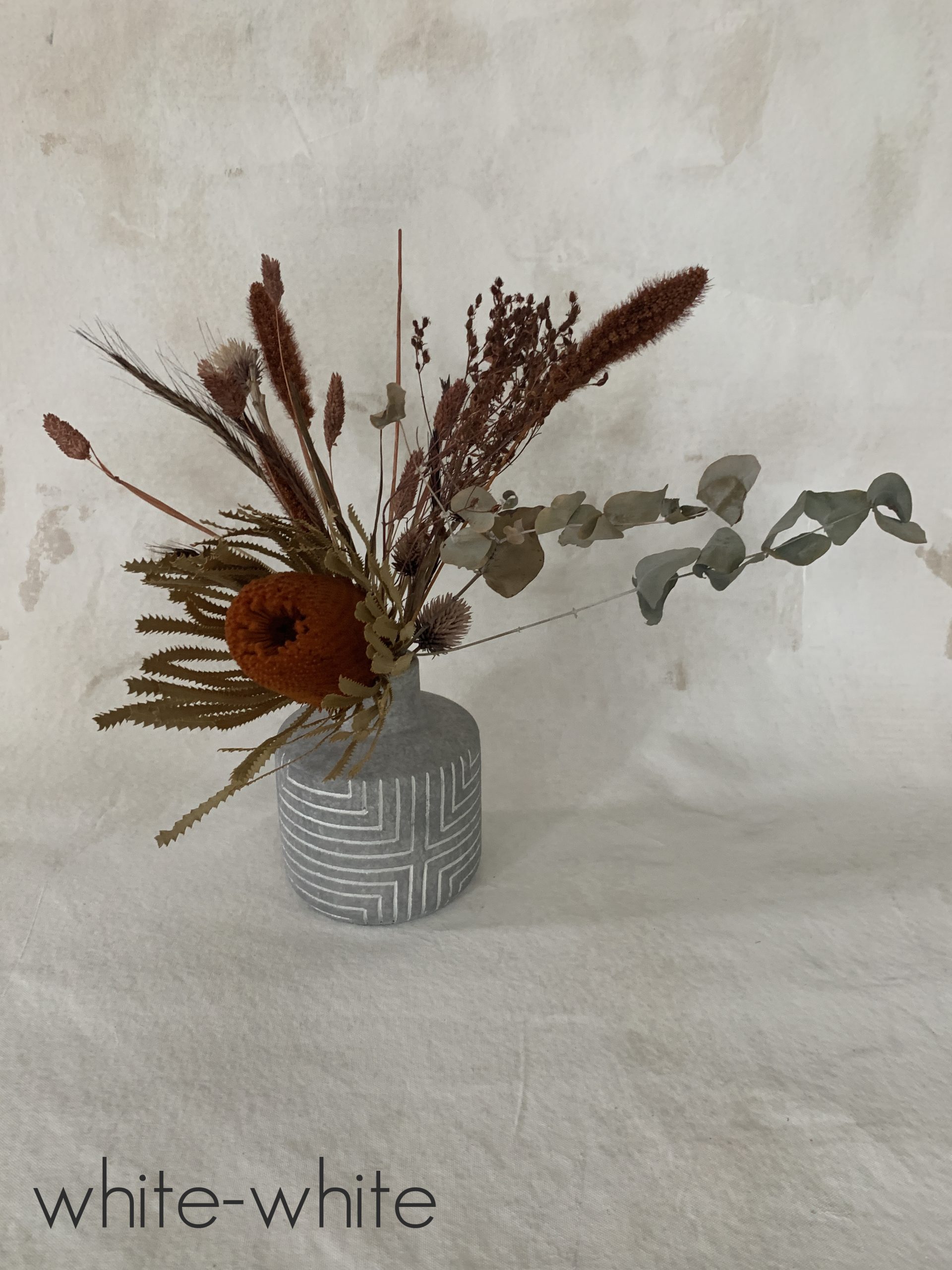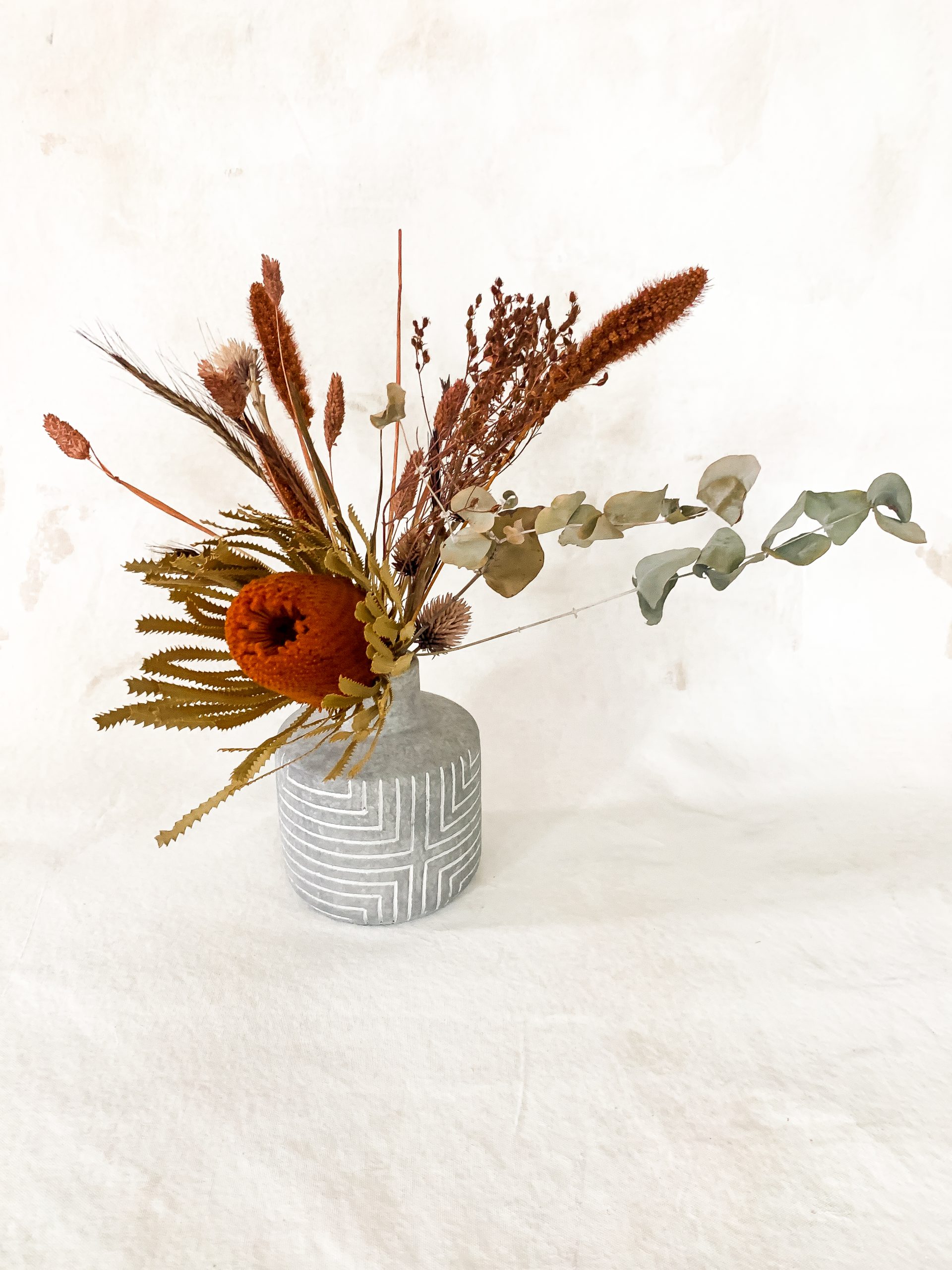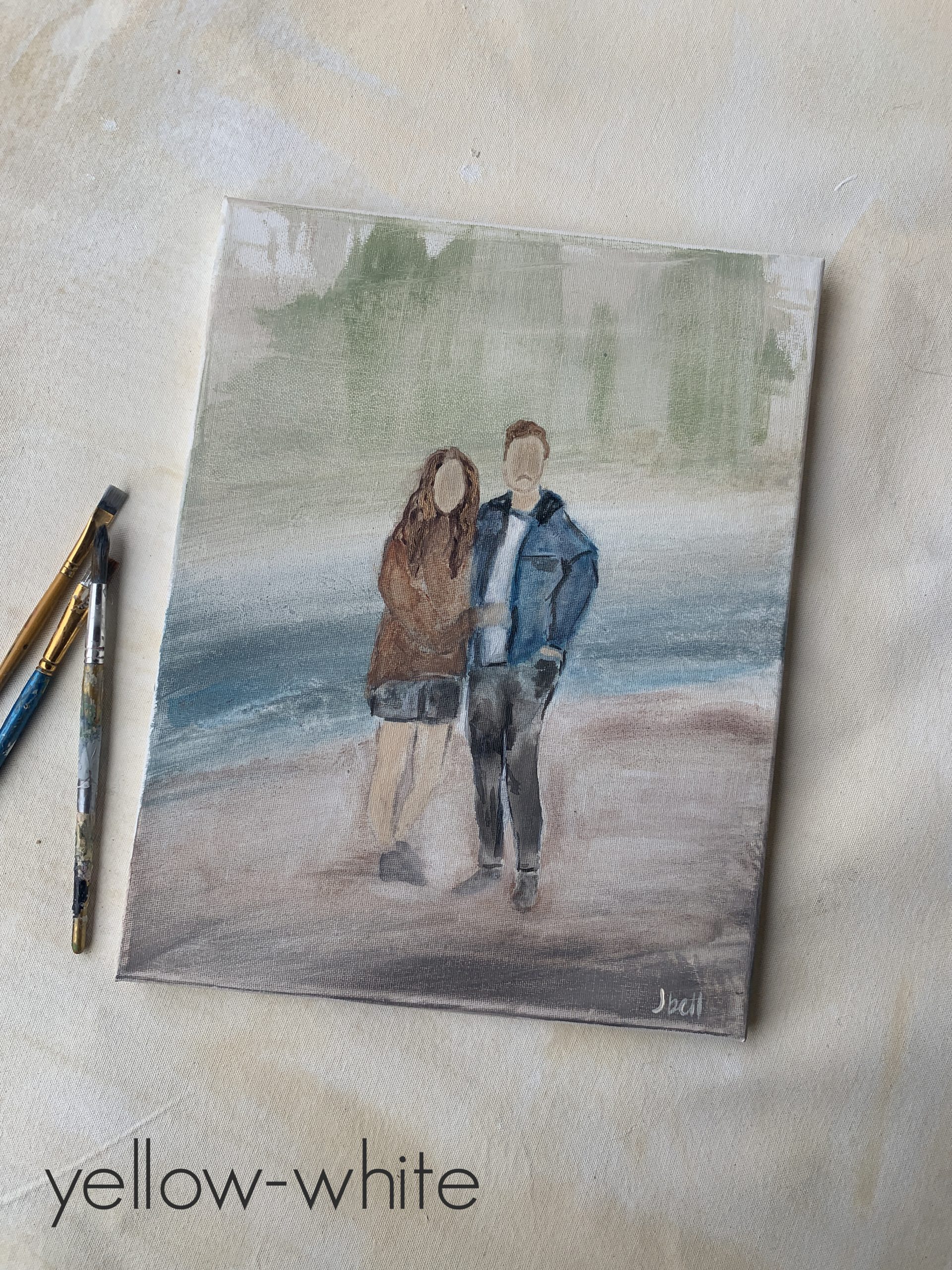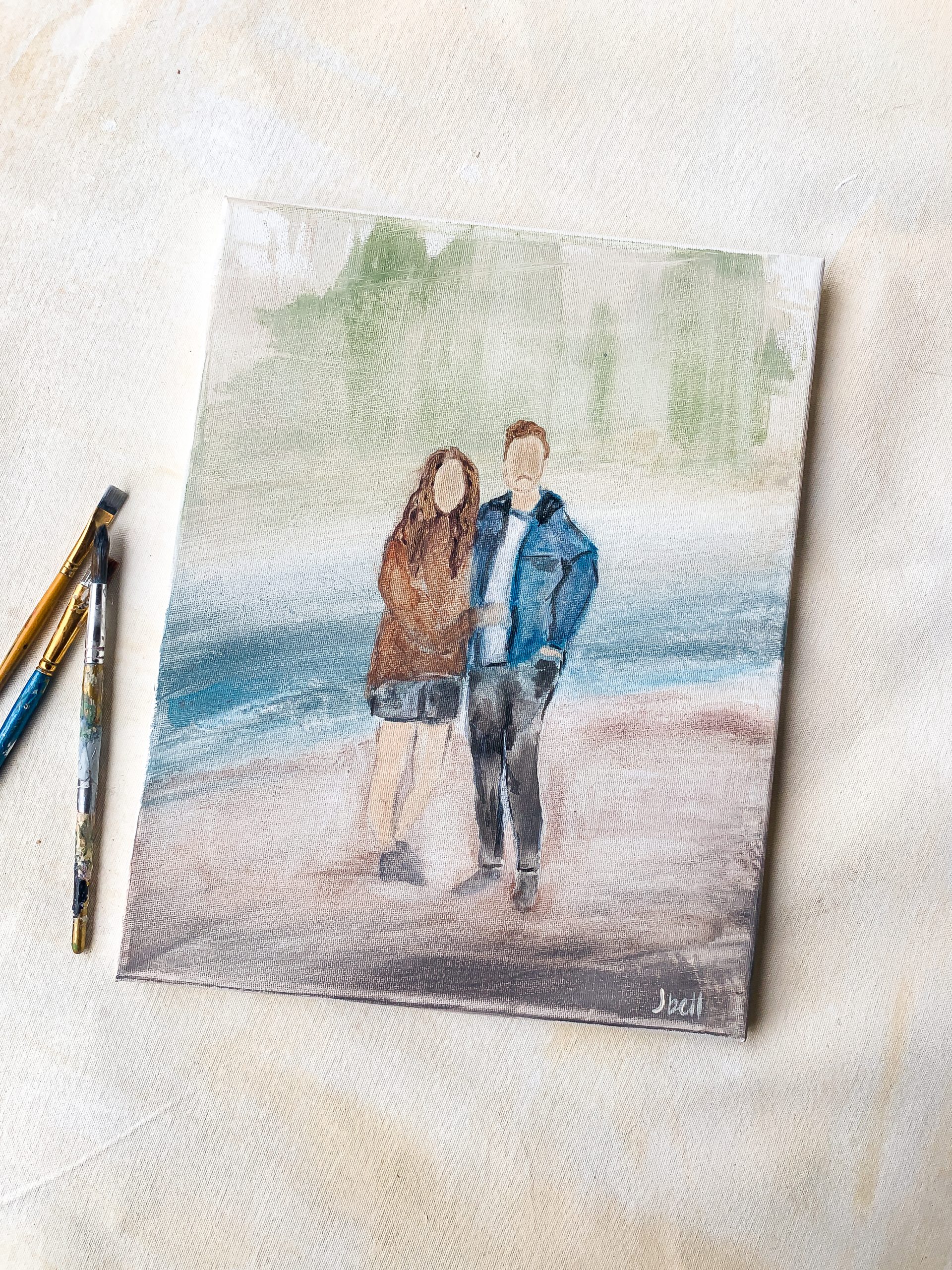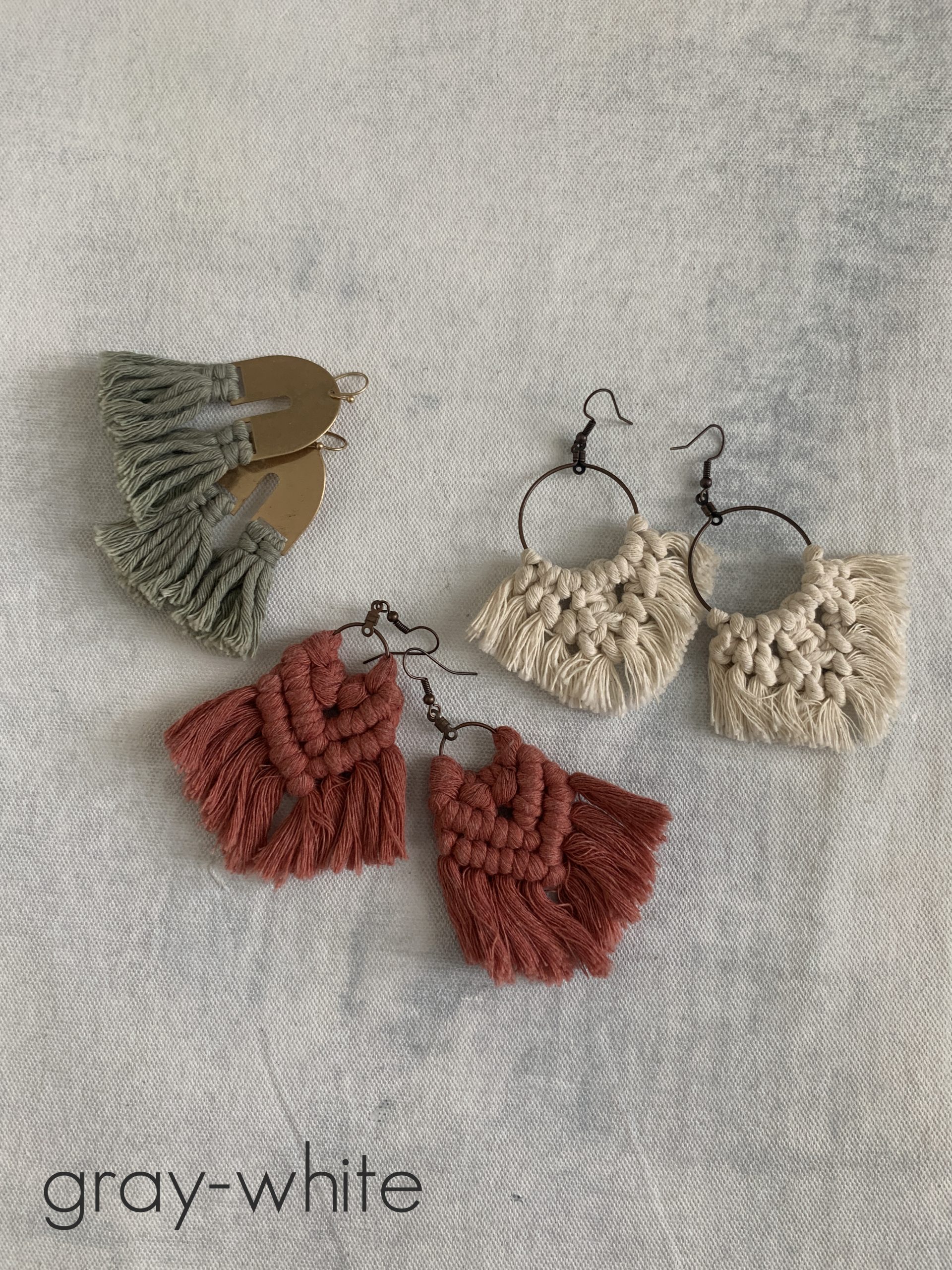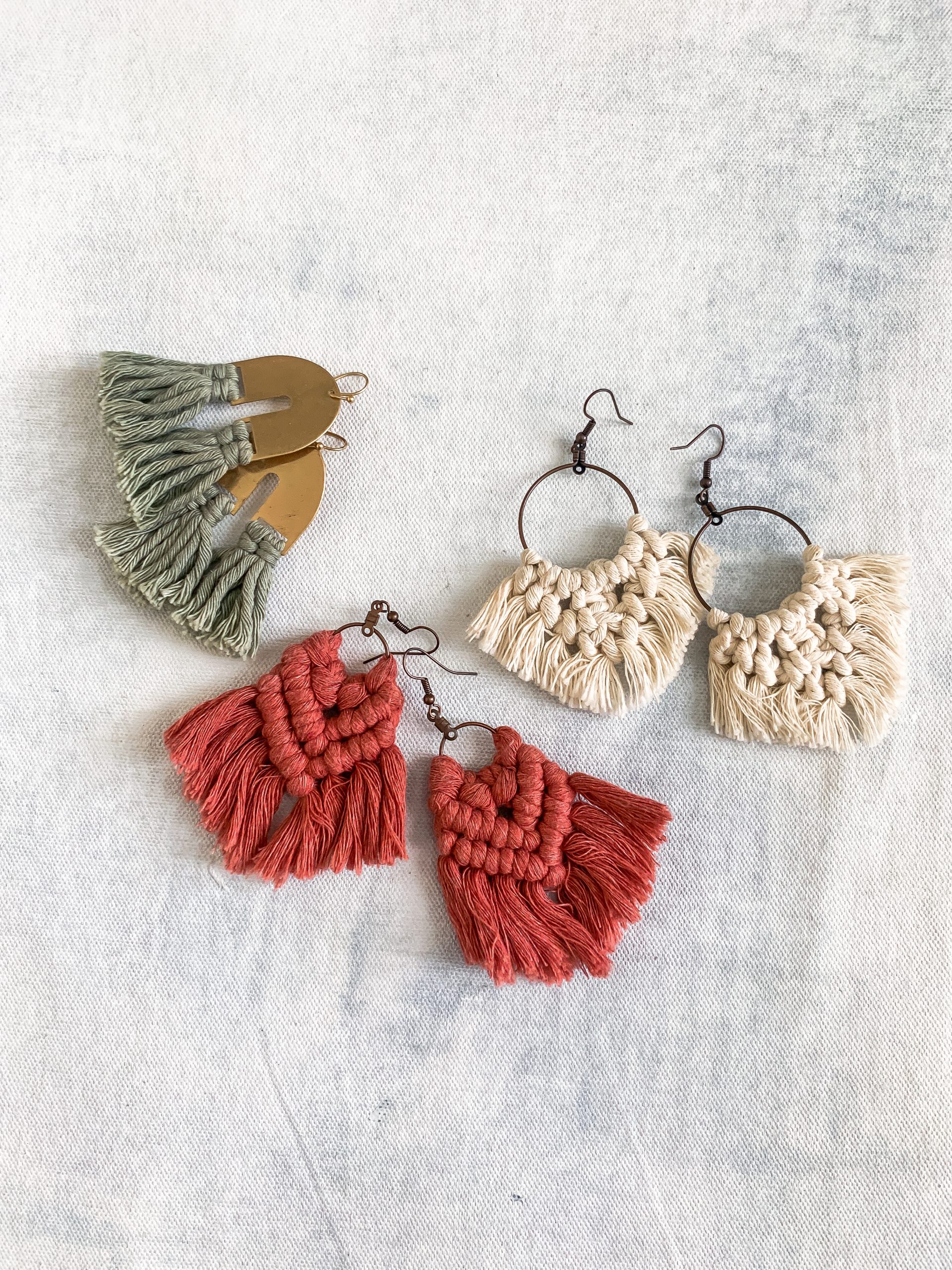 Lightroom Mobile
Presets
These presets will brighten, sharpen, and give life to your phone pictures.
They were specifically created for these backdrop tones.
Paired with these backdrops, they will produce a white fresh vibe, while still maintaining the details of your product.
These presets were created by a professional photographer and will allow you to easily access the beauty of lightroom on your phone all while avoiding the larger learning curve of professional editing.
If you don't know how to use presets or anything about them, I have videos to walk you through every little step! Don't worry! You just need your phone and I'll help with the rest.
Easy Peasy Lemon Squeezy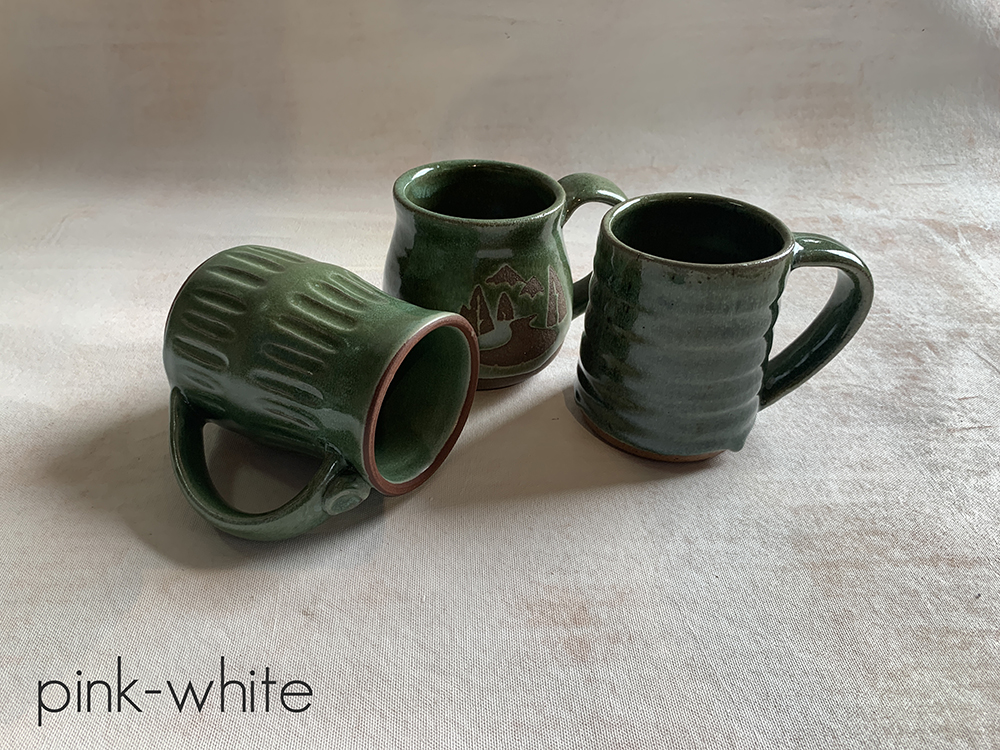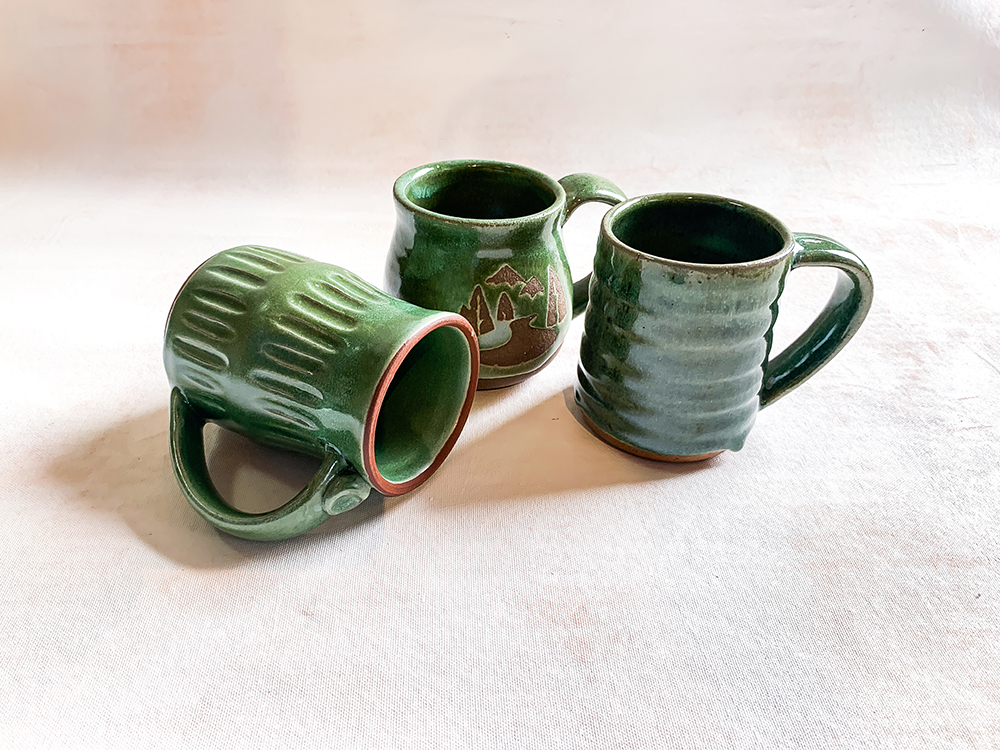 The details:
This preset bundle includes 12 mobile presets:

5 presets for the white-white canvas
5 presets for the pink-white canvas
5 presets for the yellow-white canvas
5 presets for the gray-white canvas

Works with the free Lightroom Mobile app
Works on iPhone or Android Phone
Once you purchase, a step-by-step instruction video will be provided for you so won't struggle to install or use these. It'll be easy peasy!