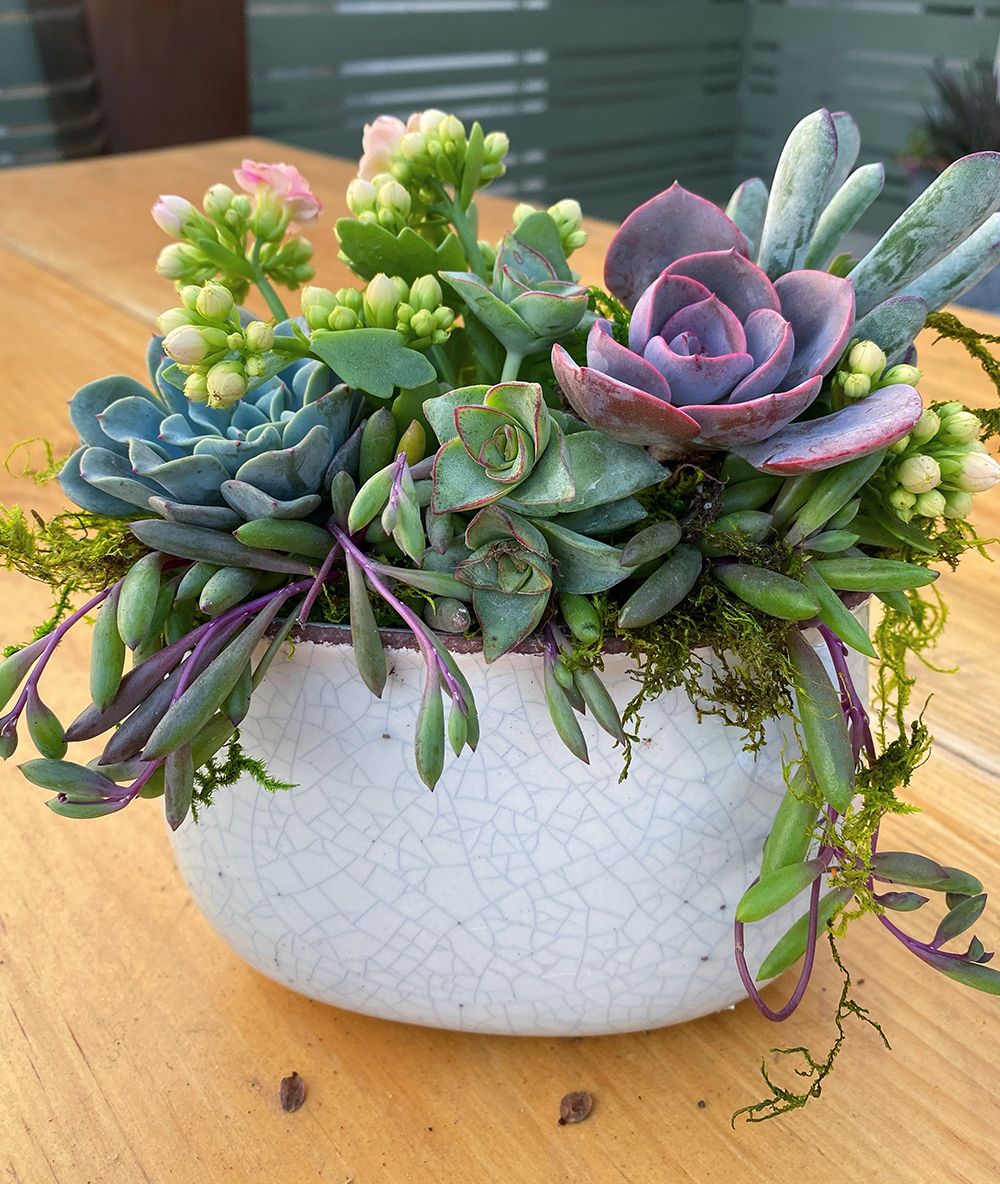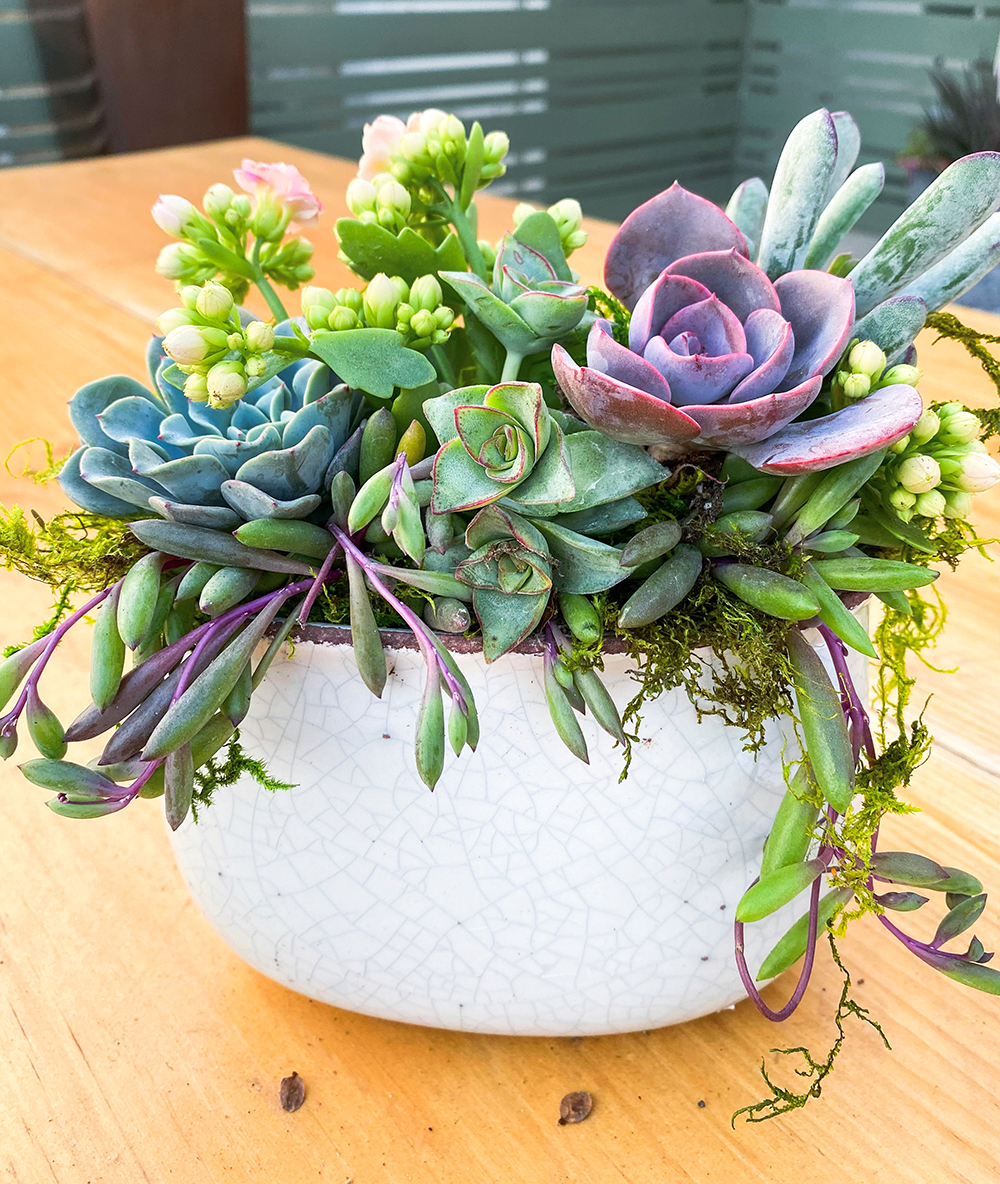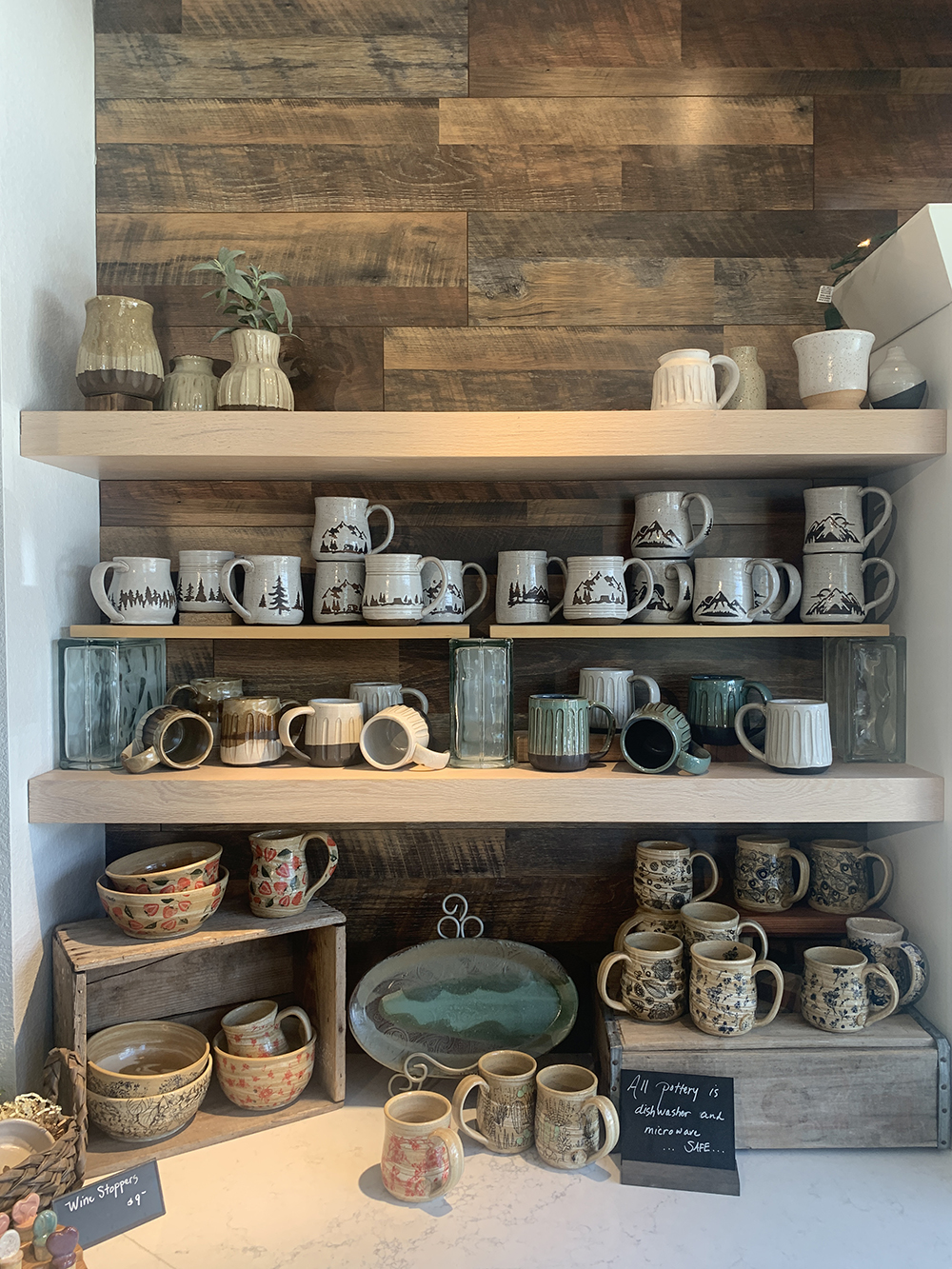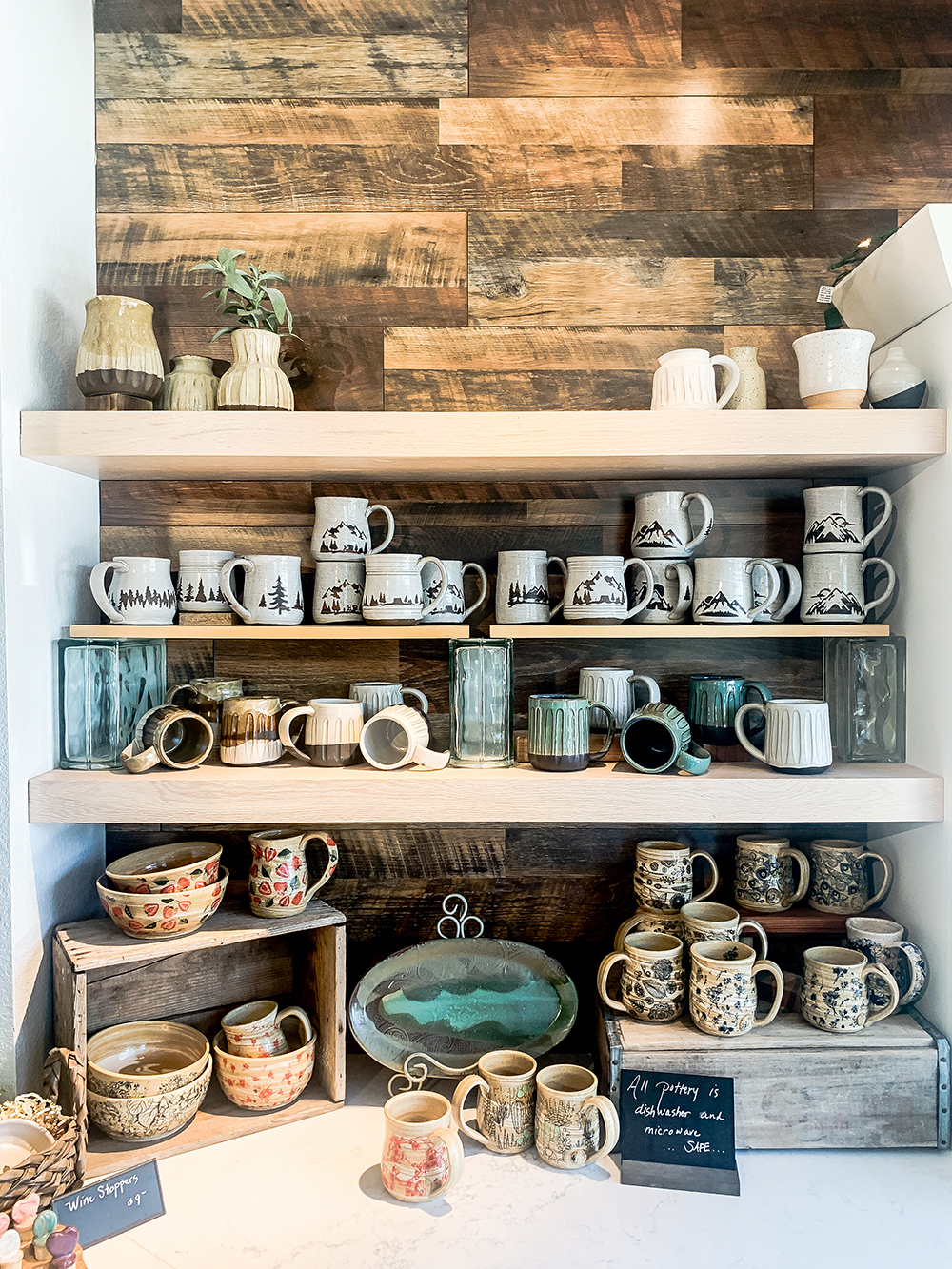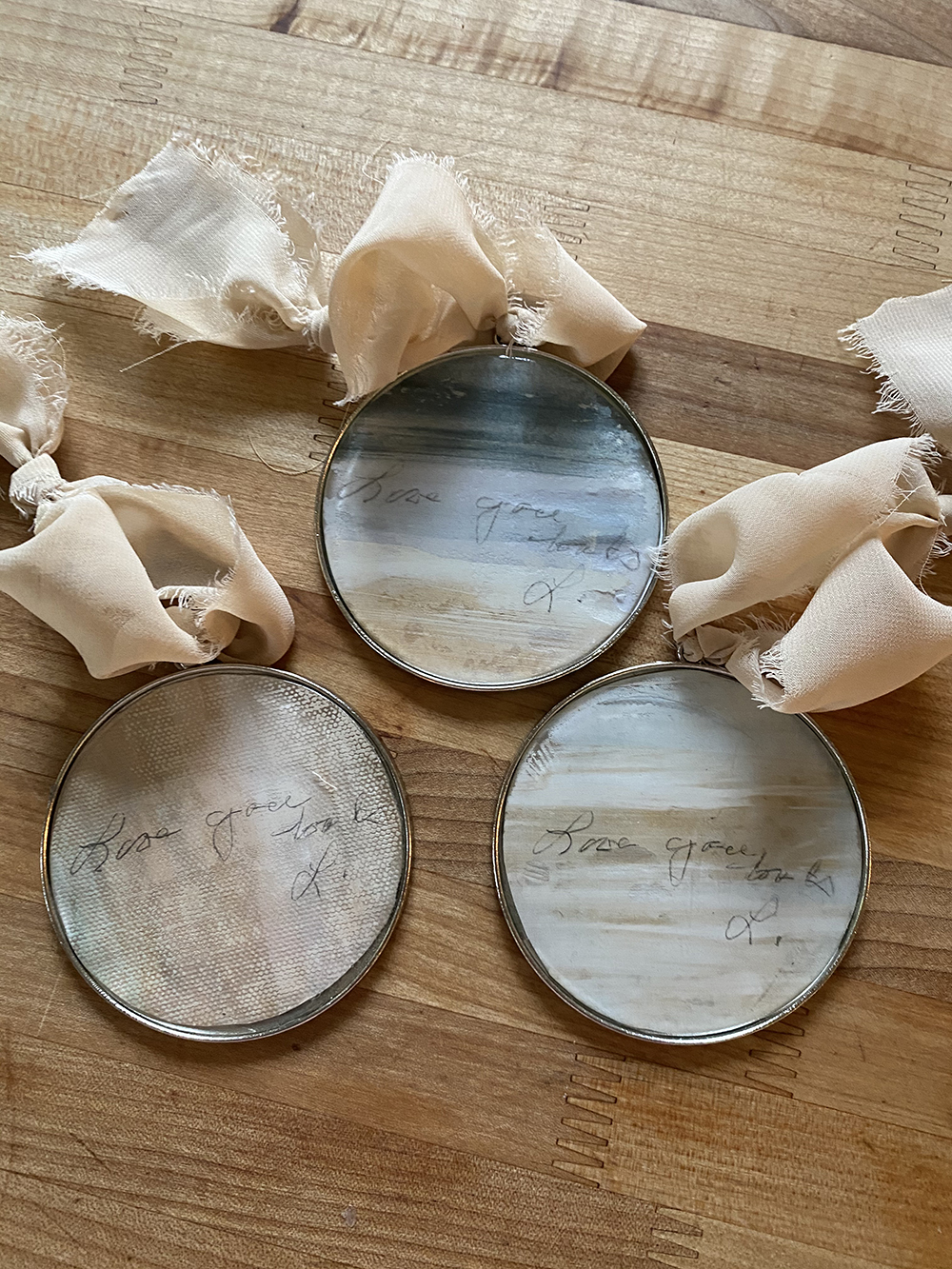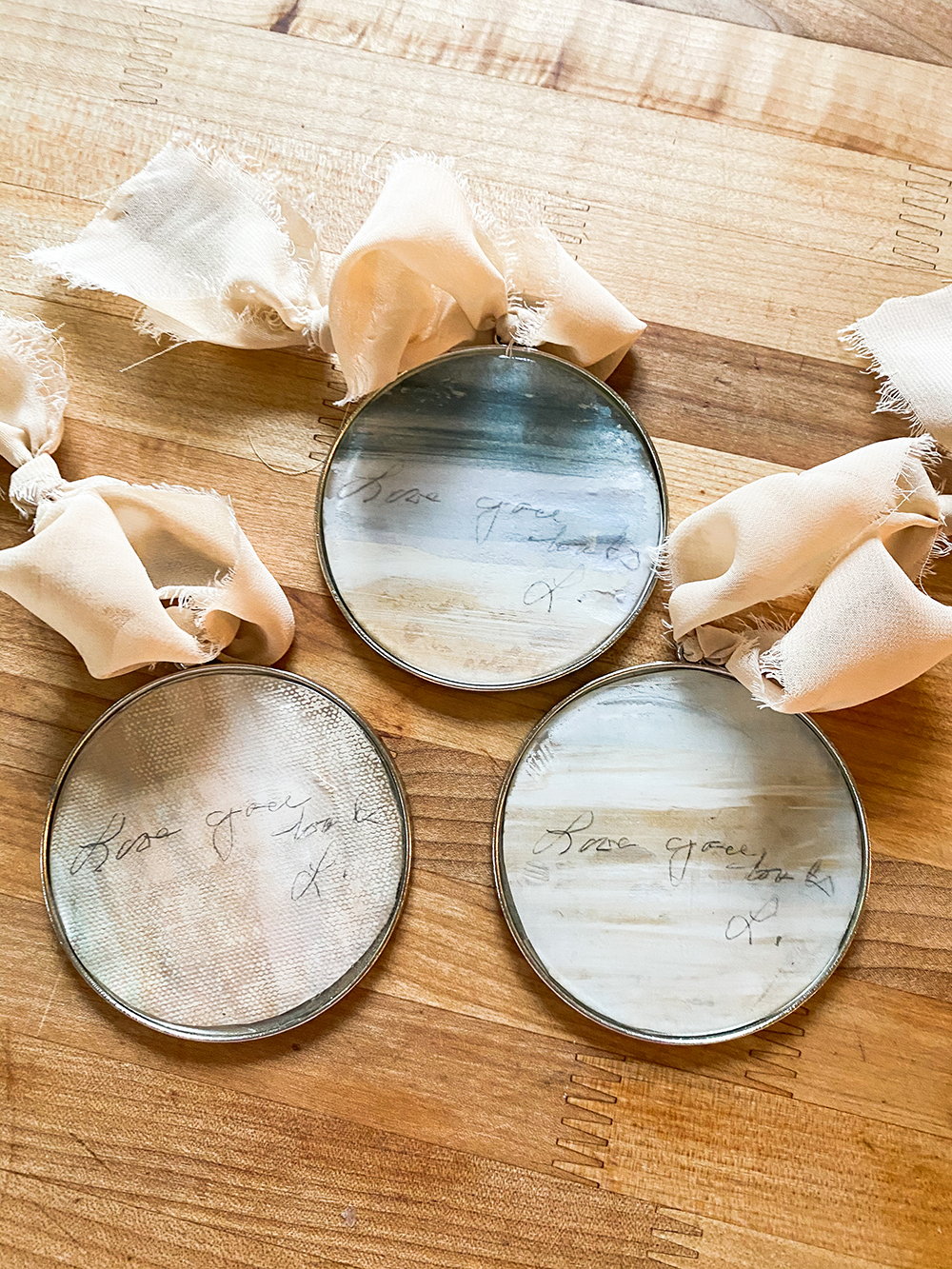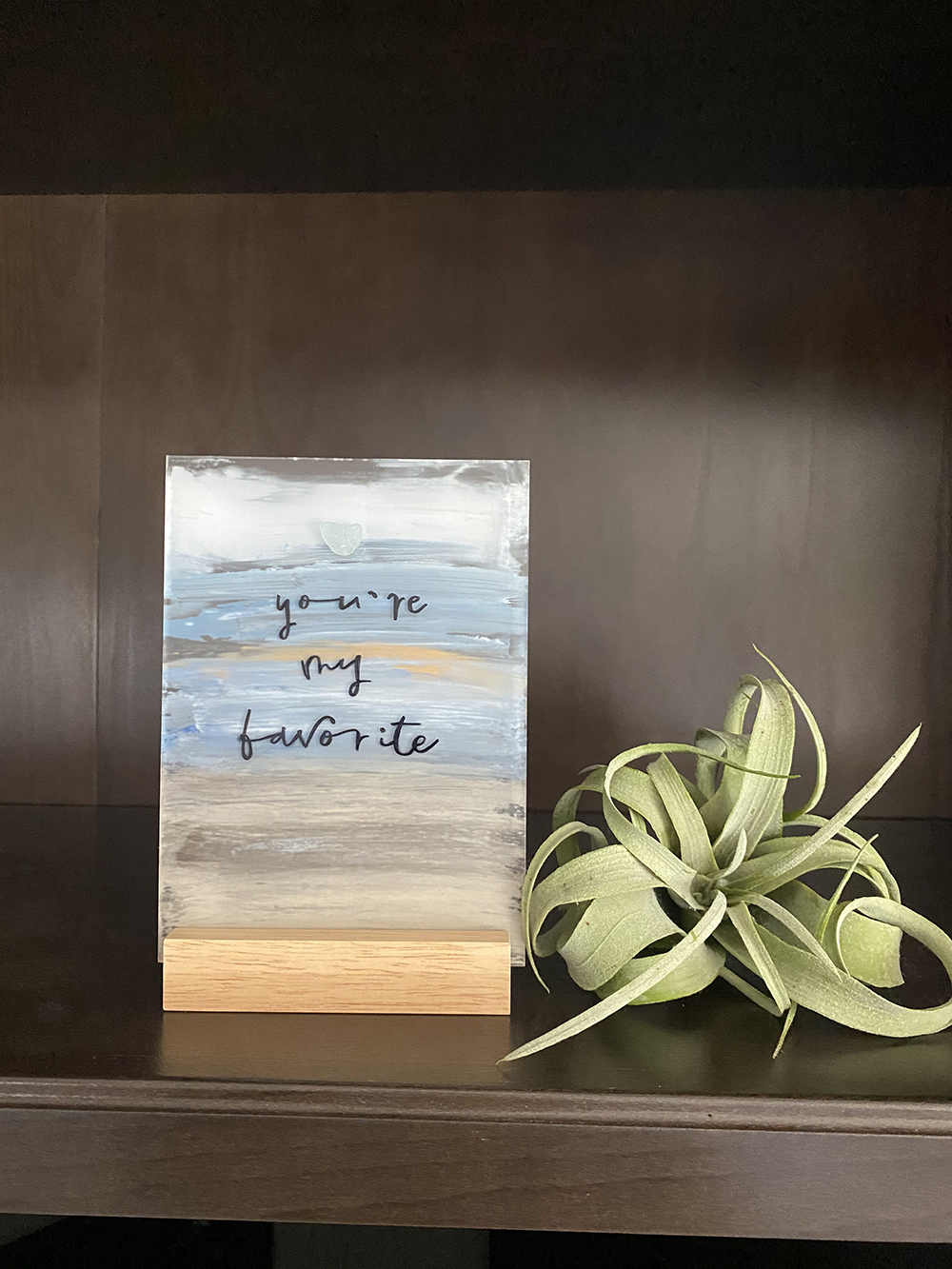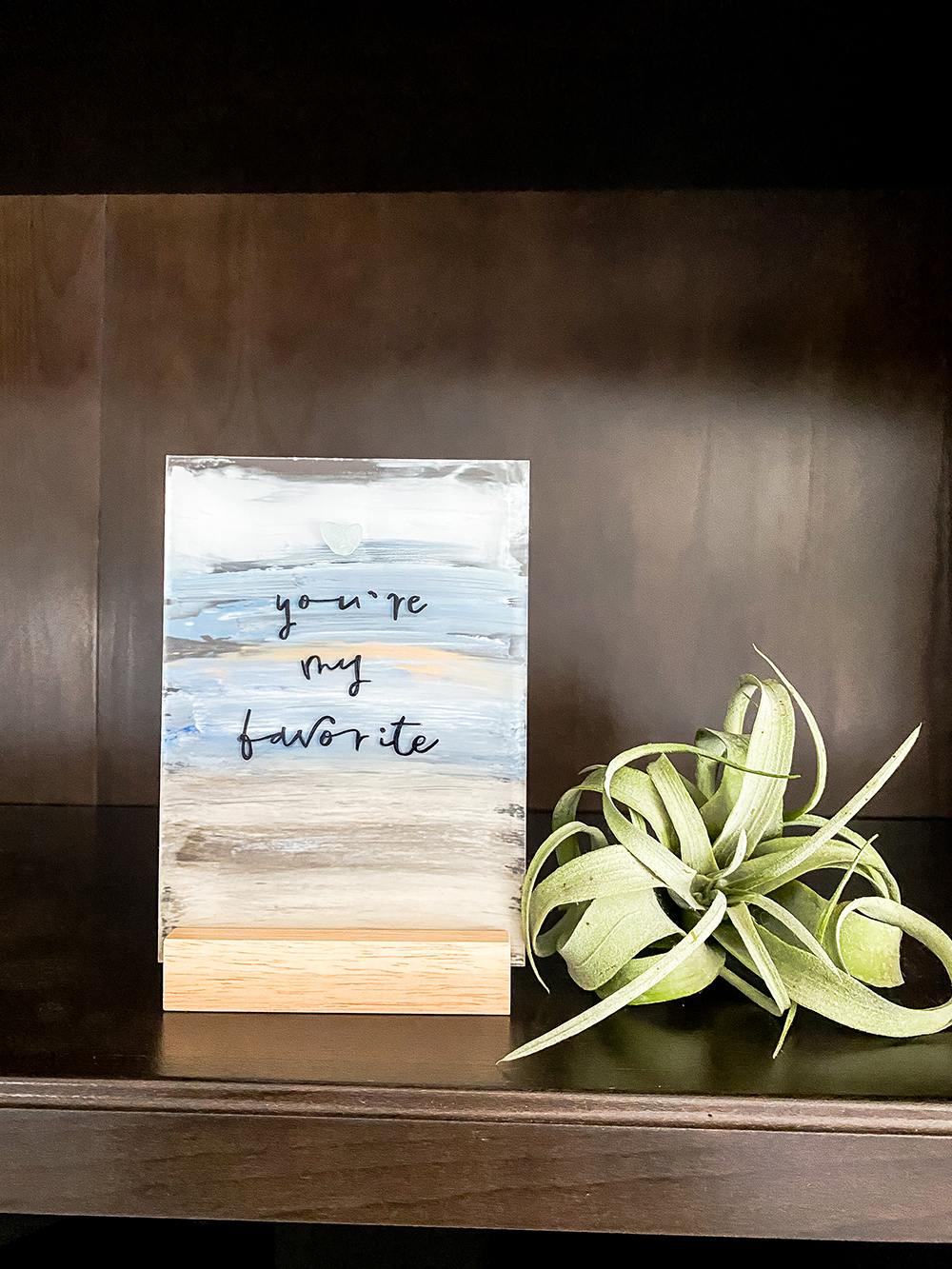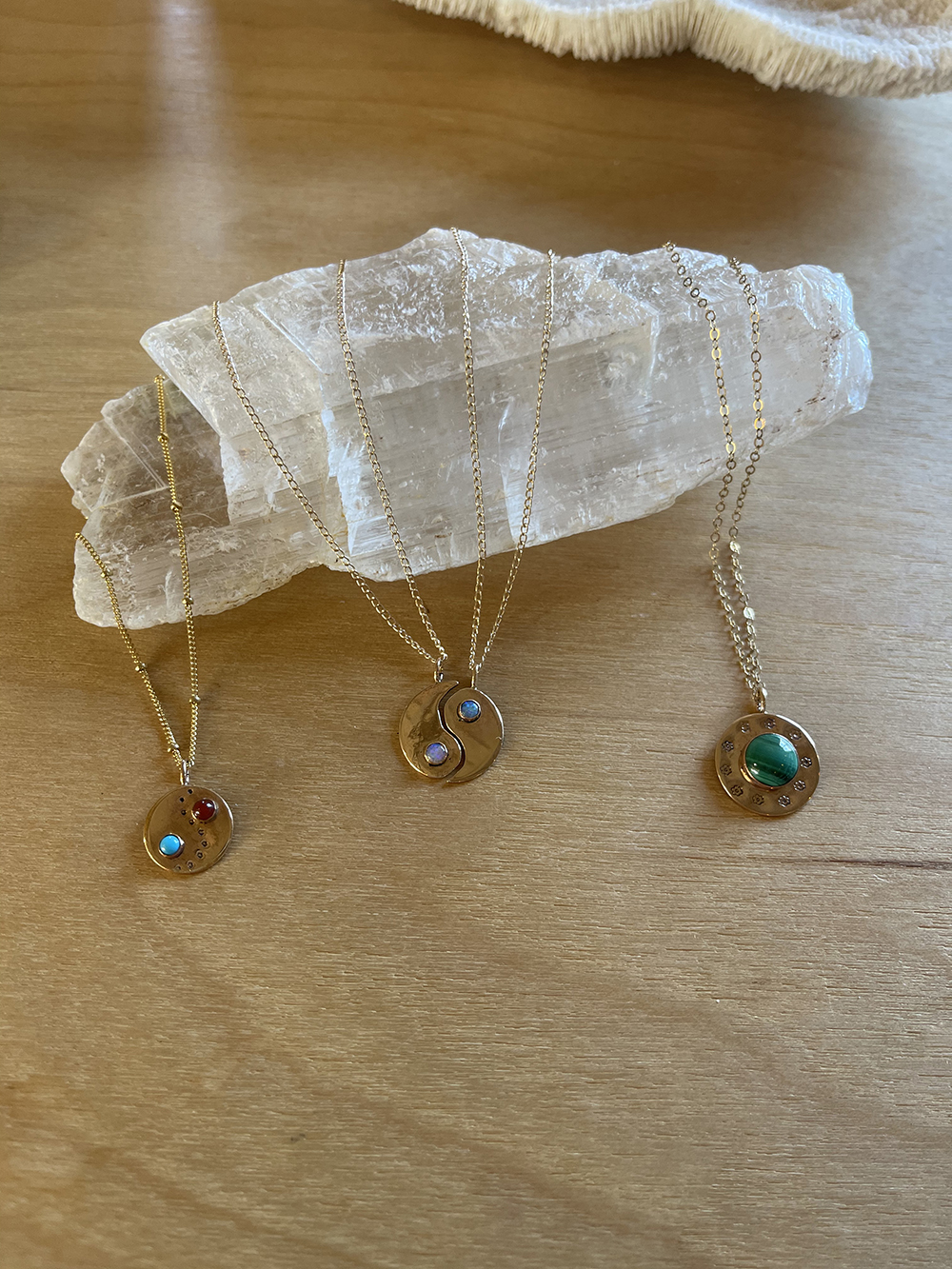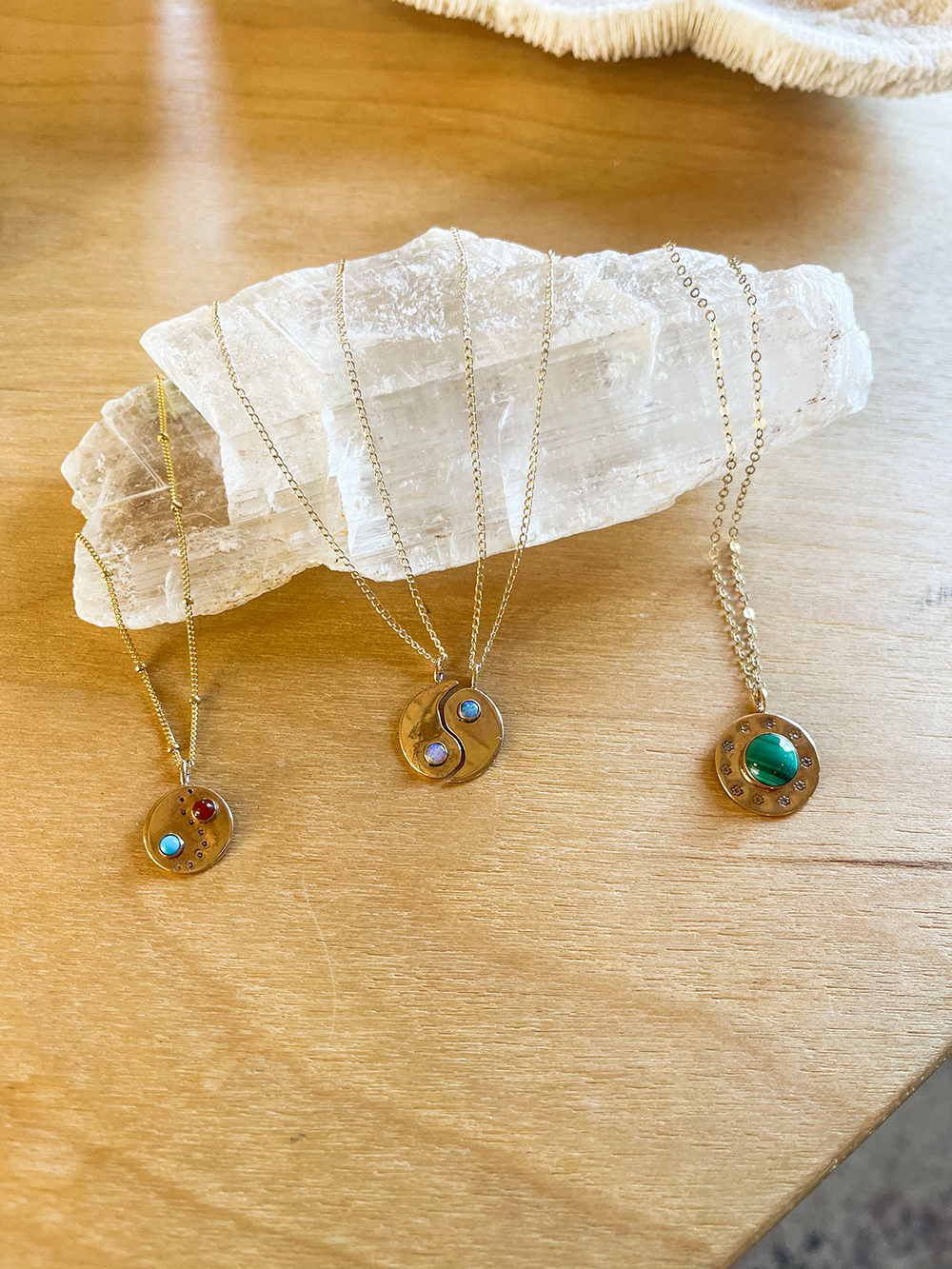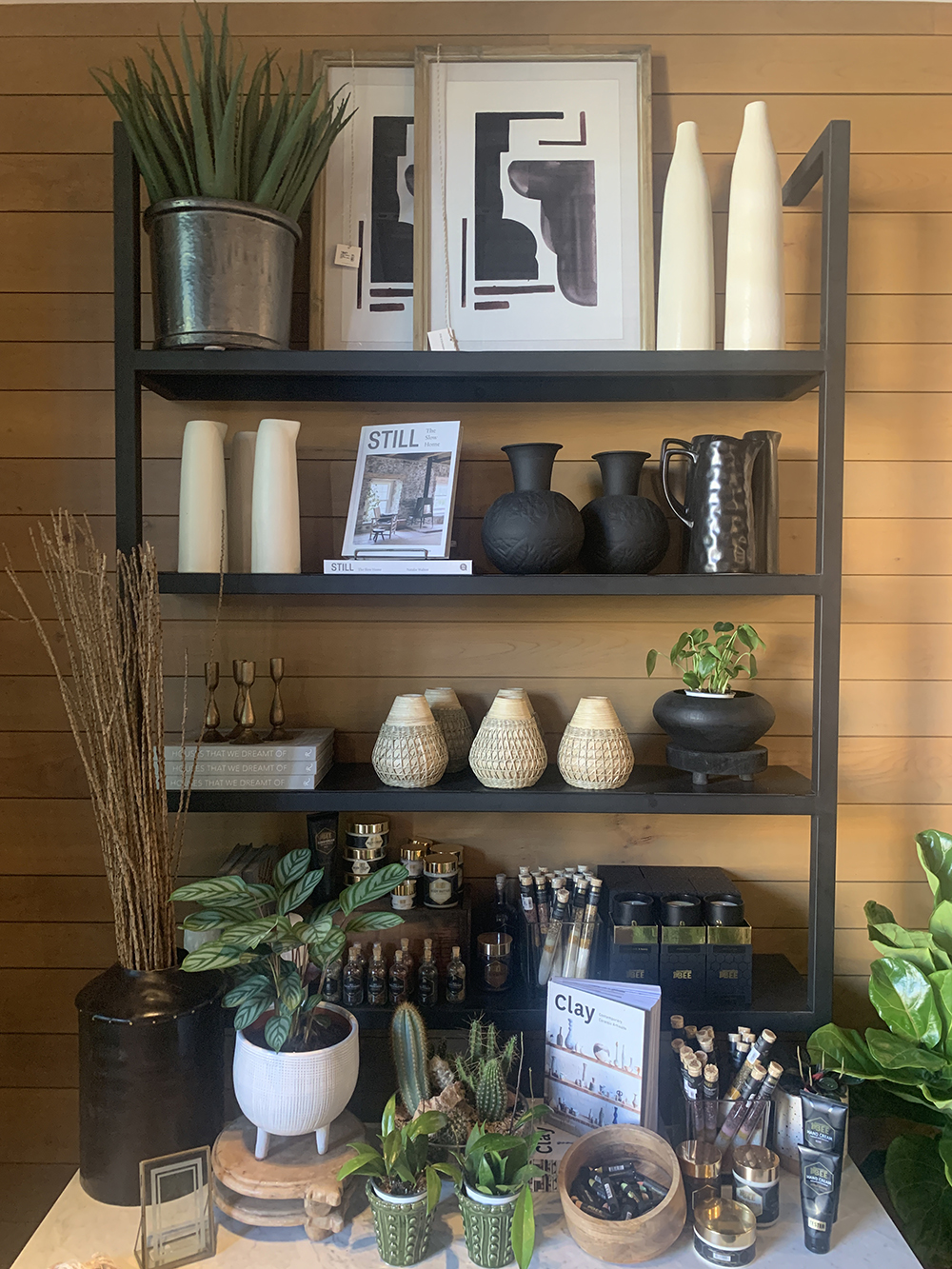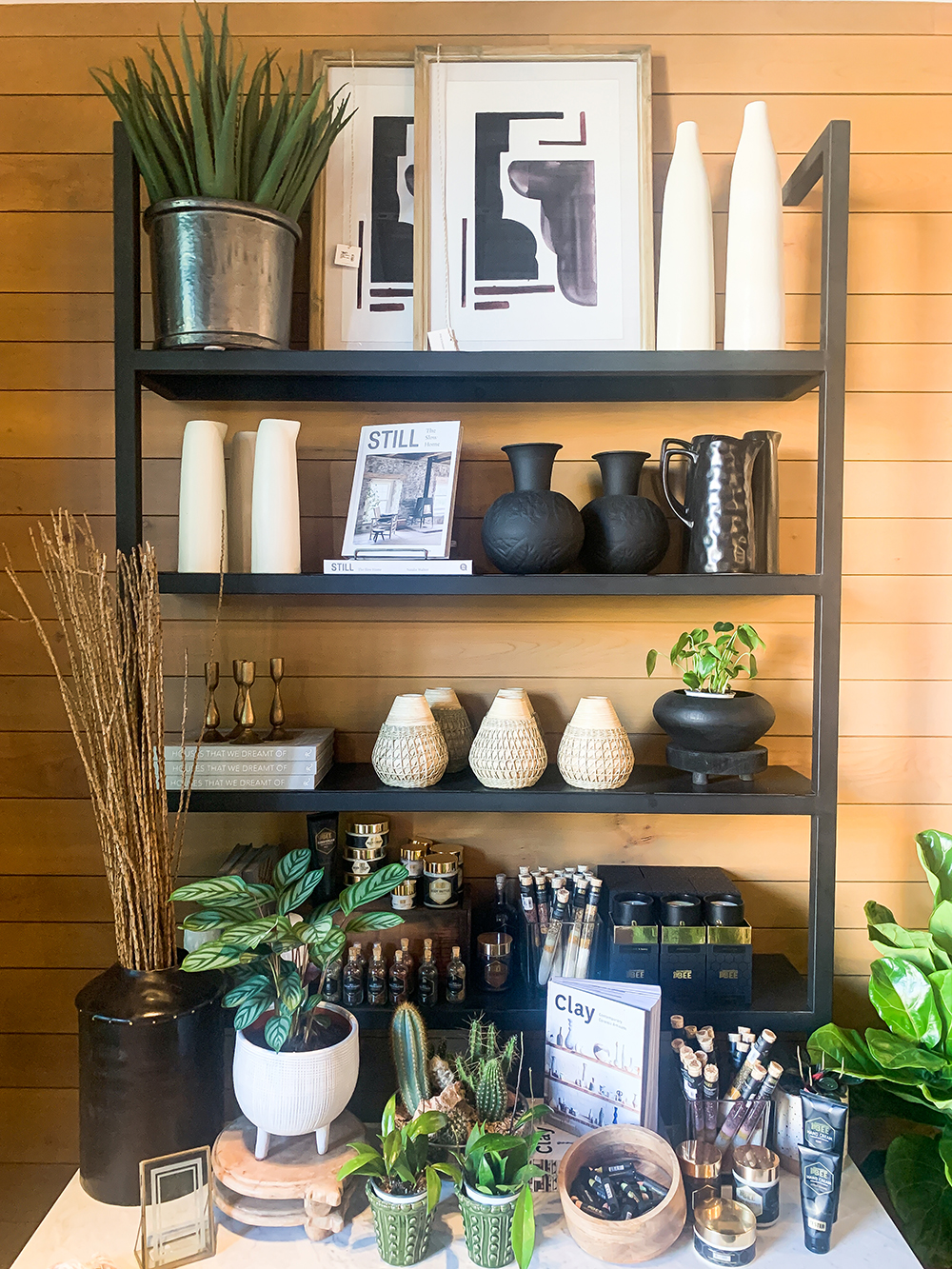 Mobile Presets: The Products ~ Wood Bundle
Small business and shop owners who use wood backdrops or photograph product on wood tables or surfaces... these are the presets for you! This wood bundle is intended to perfect the temperature and contrast of your product shots that have primarily a wood background.
Whether your phone snaps are too warm, too cool, too flat, or just not bright enough, I've included a preset in this bundle to solve those problems. These are intended to greatly improve your phone images, while still maintaining the details of your product and the integrity of your photo.
The Wood Bundle of the Product Presets will help you create professional-looking pictures with the right amount of pop and contrast look for your social media feed and website. They will also help you stay consistent with what you offer for your brand.
Since these presets truly will work best on pictures that have a wood background, I have also created a separate set for the white light and airy tones you may desire. You can find those back in the shop.
These presets are created by a professional photographer and will allow you to easily access the beauty of lightroom on your phone all while avoiding the larger learning curve of professional editing.
The details:
This bundle includes 15 mobile presets:

Wood - contrast 1
Wood - contrast 2
Wood - contrast 3
Wood - cooler 1
Wood - cooler 2
Wood - cooler 3
Wood - lighter 1
Wood - lighter 2
Wood - lighter 3
Wood - pop 1
Wood - pop 2
Wood - pop 3
Wood - warmer 1
Wood - warmer 2
Wood - warmer 3

Works with the free Lightroom Mobile app
Works on iPhone or Android Phone
Once you purchase, a step-by-step instruction video will be provided for you so won't struggle to install or use these. It'll be easy peasy!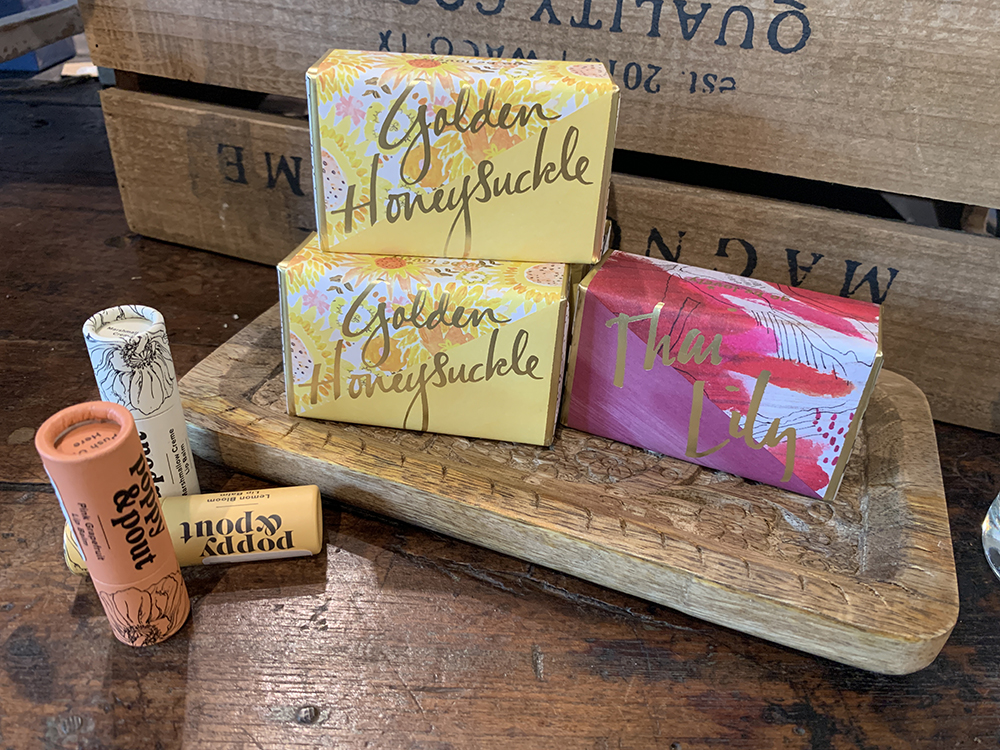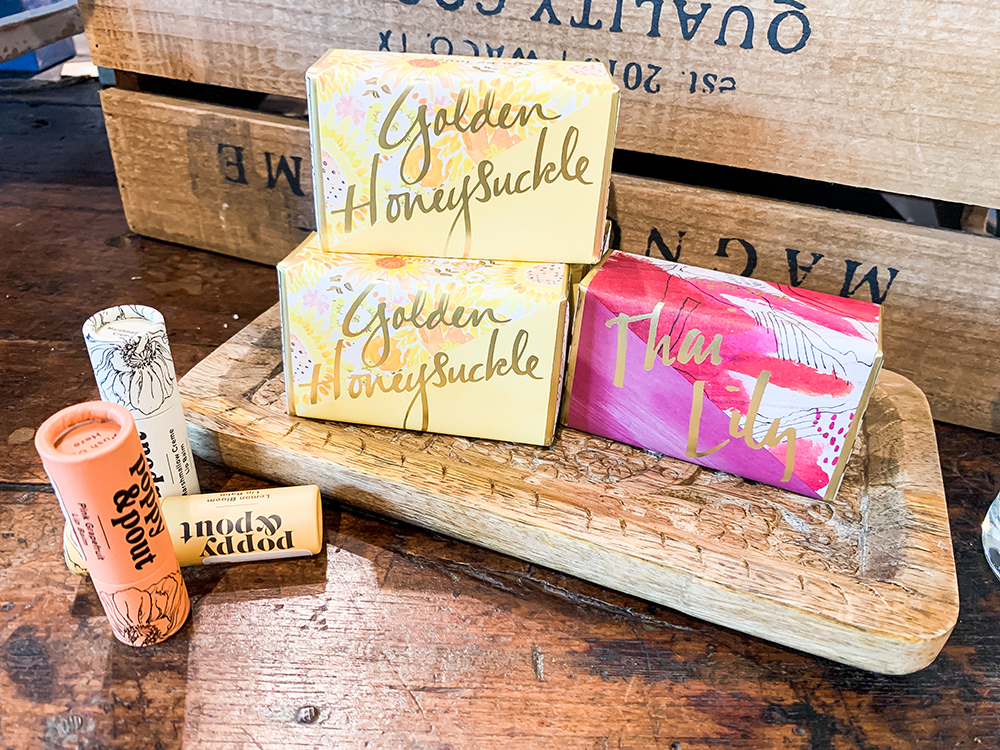 (move the arrows on pictures to see results)