Cori's ability to capture families, littles, and special moments is remarkable. She also has a great sense of light and style that is timeless. Cannot say more about her and her talent.
~ Jessica E.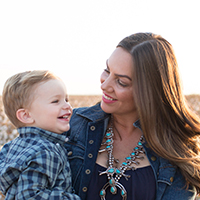 Cori has been photographing my family for over five years. She is tremendously gifted. I love that she always captures images of my family in warm golden light, a blessing for sure!
~ Emily S.
Cori has a secret talent for getting genuine smiles from everyone as well as capturing the sweetest candid moments. I have 3 active boys and she is so good at making the session fun for them while getting beautiful pictures.
~ Amy S.
Cori captured the most beautiful photos of my children when they were brand new. I look back at their albums often. Each and every picture I have touches my heart deeply.
~ Laura N.
Get all the latest info on photo events, tips for printing your pictures, photo taking tips, and special deals....
This error message is only visible to WordPress admins
Warning: The account for needs to be reconnected.
Due to Instagram platform changes on March 2, 2020, this Instagram account needs to be reconnected to allow the feed to continue updating. Reconnect on plugin Settings page