Introducing….framing! We can now custom frame your large wall prints for you. Save time and be sure that your wall prints look fabulous! Prints can be framed with or without a mat. The print below is shown with the black frame and no mat.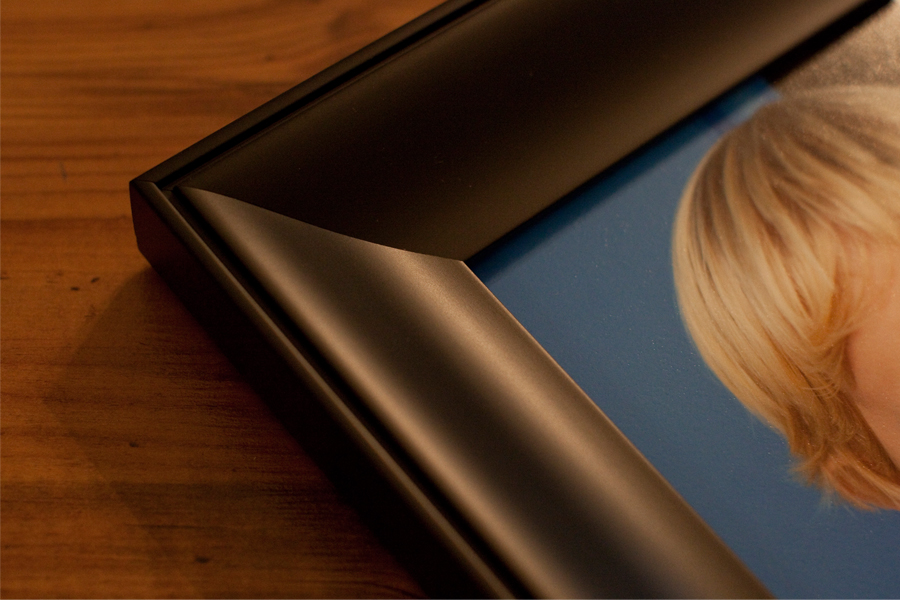 There are four different frame finishes to choose from: black, cherry, bronze, or iron. When you're ready to order, you can come by and look at the frame corners to help you decide which frame finish best suits your tastes and your walls.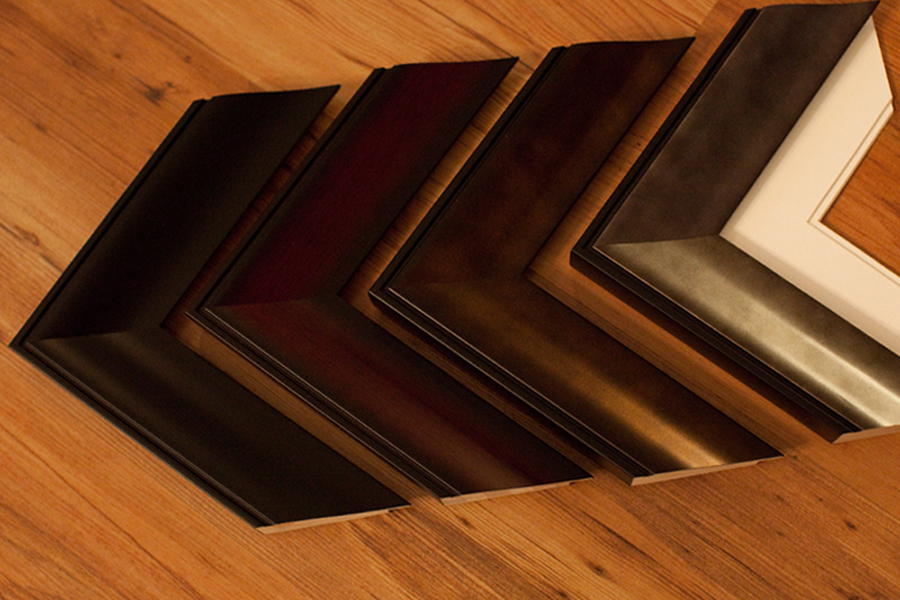 And lastly, double white mat is available as well, if you desire. Shown below is the iron frame with a double white mat.