Some favorites from this fabulous week:
I finally finished the book "Breaking Dawn". I know, I started it forever ago, maybe last summer or fall, not sure. Anyways it took me a while to get back on it only because life got in the way. The book was awesome! Intense! Can't wait for the last two movies. 🙂
Cool evenings out on the back patio with my hubby. Love it.
watching my little Drew as he "rang the bell" at swim lessons and finally passed his level. He was so excited about his medal. 🙂
Had a wonderful week recognizing God's goodness.
late evening summer sun. it's gorgeous.
Some of my favorite pics from this week:
Warm summer evening light and adorable little kids. Doesn't get much better.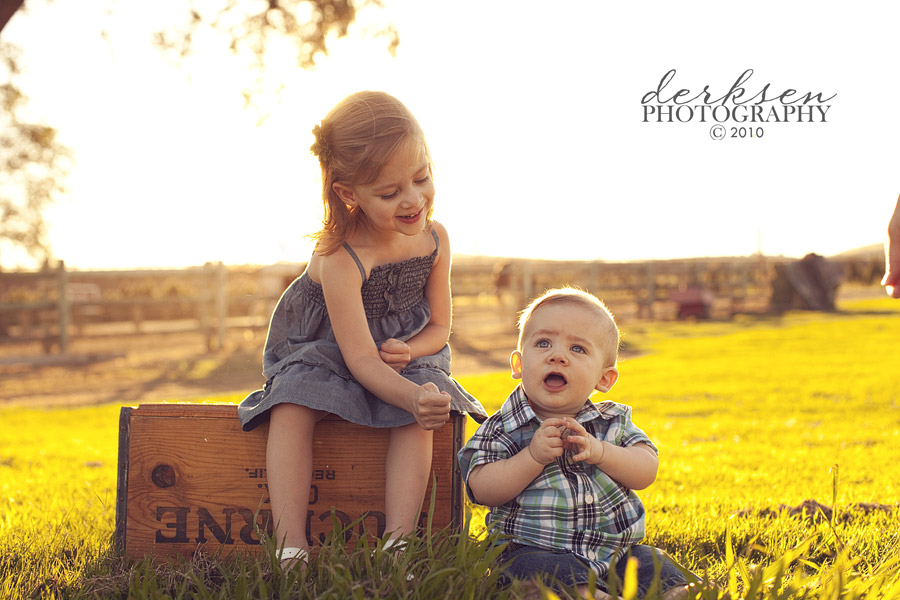 A sweet baby and some new textures…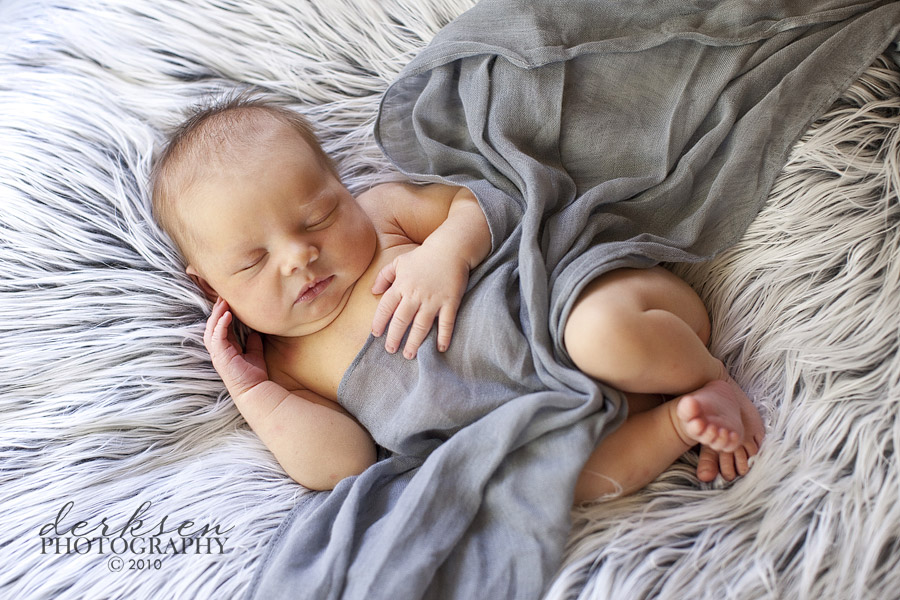 And my little Drew ringing the bell after getting his medal at swim lessons. 🙂  Way to go Drew!! (you know you love the goggles… they're awesome, huh?)