Good week. Here are my faves from this week:
gardening out in my backyard with the beautiful weather & my little wiggly boys
getting taxes DONE (mostly done by my hubby and our accountant, but still relieving to me!)
time with girlfriends…need it…love it.
getting my pocket wizards to sync (yay pocket wizard support!)
running in the mornings…once I get my lazy booty out of bed and get going, it feels so good!
My favorite pics from the week:
This little girl was just so so cute and I loved the contrast of the cute little dress with the pearls and converse. Darling.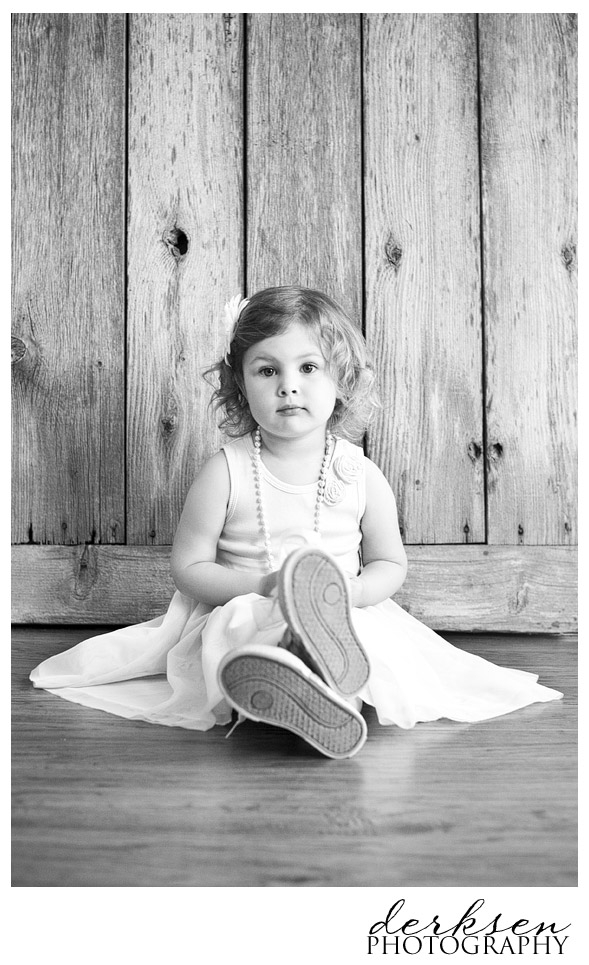 This pic below just makes me smile. That's all.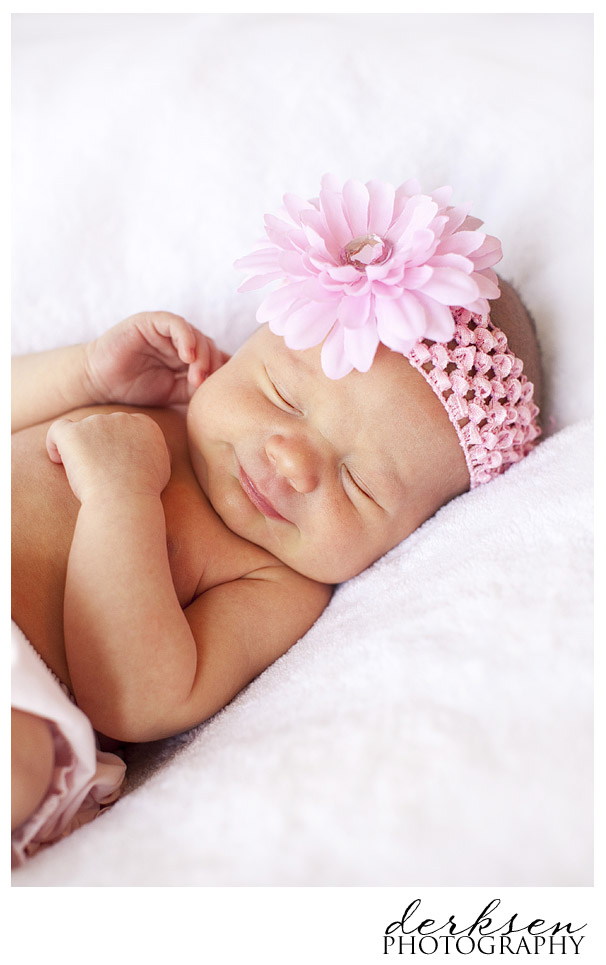 Hey how about some of you lovely people leave a comment about your favorite thing from this week! I'd love to read it. 🙂