Wow, this week flew by. Friday already huh? 🙂
Well here are some faves from my week…
t-ball again tops the list. I love it. It's entertaining, fun, sweet, and yes…still quite hilarious as we are still learning all the details of the game in our house. And this week the little boys were pitched too. Oh, they swung their hearts out. SO SO sweet. 🙂
mellow time at home with my little family of four. I'm enjoying this, longing for more of it, and loving it when it comes around
reading books with my little mister
a fun evening with friends…much needed
God's grace, His compassion, and His love for me as imperfect as I am. So grateful.
Some of my favorite images from this week:
My t-ball stars…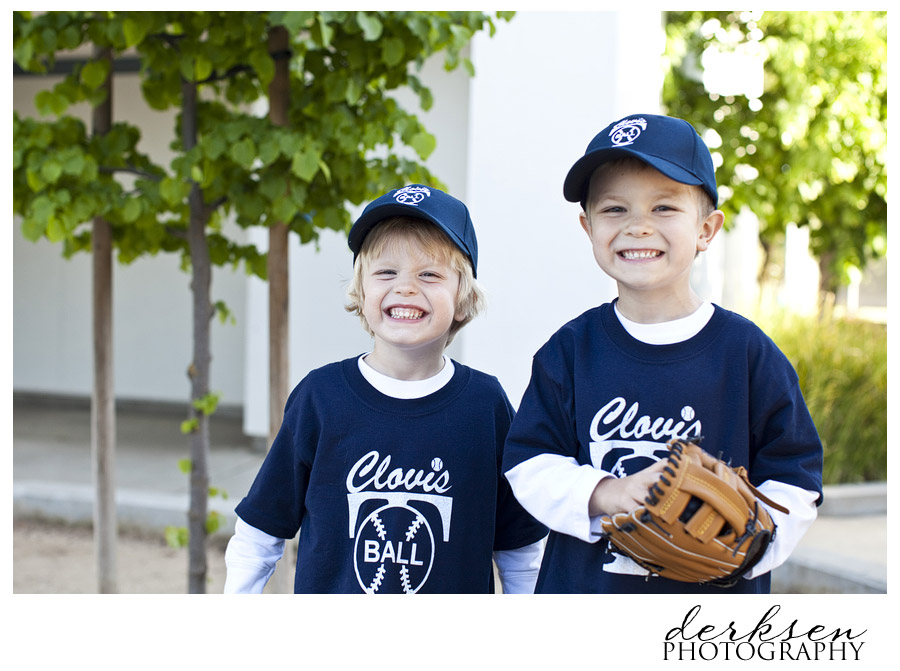 and baby's little bitty parts with my new macro lens…