Last Saturday (a week ago, I know, I'm a bit behind)… we had the last workshop for 2010. A lovely group of ladies spent the day together learning how to use their fancy cameras on manual. I will be offering more workshops, but just not until January. Keep your eyes out for details on the bruises and bandaids blog. That's where I'll post all of the info about the upcoming workshops.
Here are some of the images I took that day of our little models. I am so grateful for such sweet little people to photograph. This is little Miss Halle. How cute is she?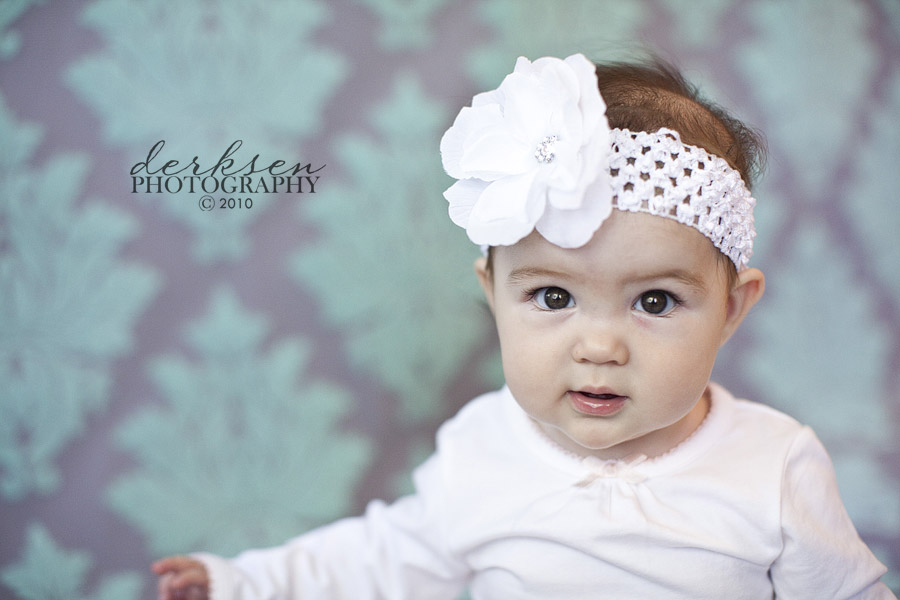 And then these little ladies… they were so very sweet. This is Hazel and Helen. Thank you so much beautiful girls for being such fantastic models for us.