Yay! After working hard on my new updated website….it is up and running!!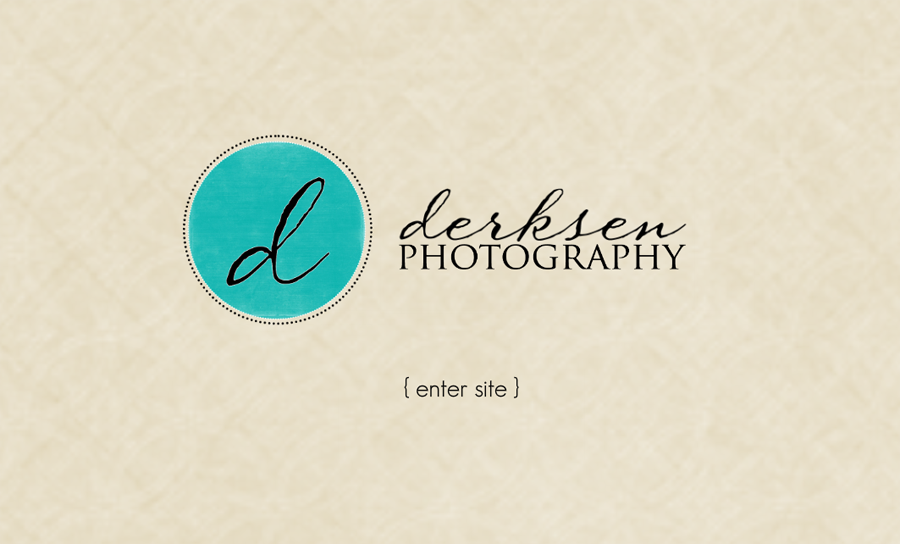 This update includes an easier way to order your Christmas cards and your baby announcements.
And I've also been working on a cleaner, easier, client gallery and ordering system.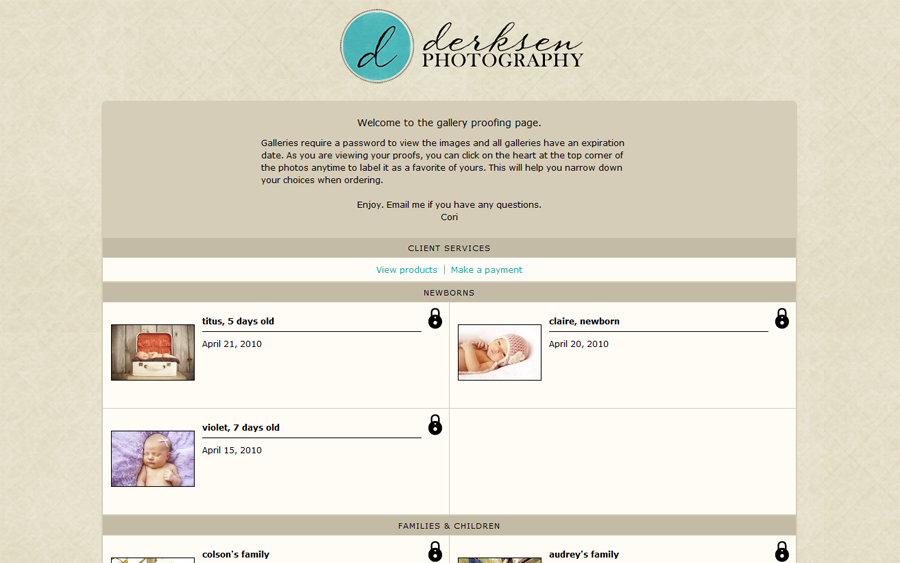 Click here to check out the updated website and then let me know what you think. Leave a comment!  🙂 I'm sure I will continue to tweak it into perfection. But it sure feels good to have the majority of it online. I created this as a custom site through showitfast.com. They are a fantastic company. Highly recommended.