dennis and sosi, 8 months
I had the privilege of photographing little Dennis and Sosi when these little twins were brand new. And now they're eight months old and just so very sweet!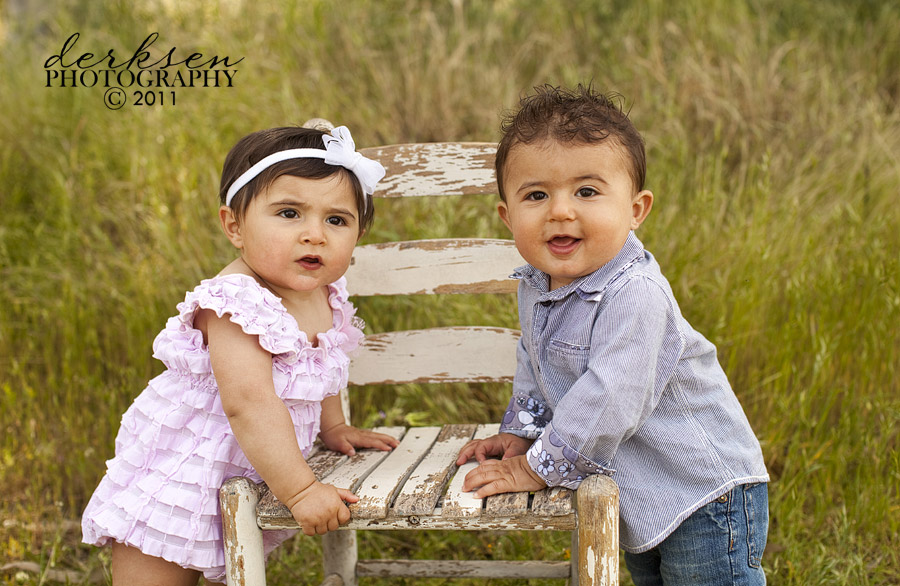 Here is this brother and sister pair just 8 months ago…
This is one of the many reasons that I just love photographing little babies and children, they just change so quickly. Photographs are so precious!