Friday faves a little late on Friday night. But hey, it's still Friday. My faves from this week:
Spending four whole days with my sweet husband without our little kiddos
My Kyle's seventh birthday. Wowzers! Seven! Wow!
Hearing my little boy recite scripture. Awesome and a great challenge to me.
I am so grateful for God's grace as I continue to strive to be a better wife, mother, and friend.
Time talking with my dear friends.
Fave pictures from this past week:
Cupcakes for my little guy…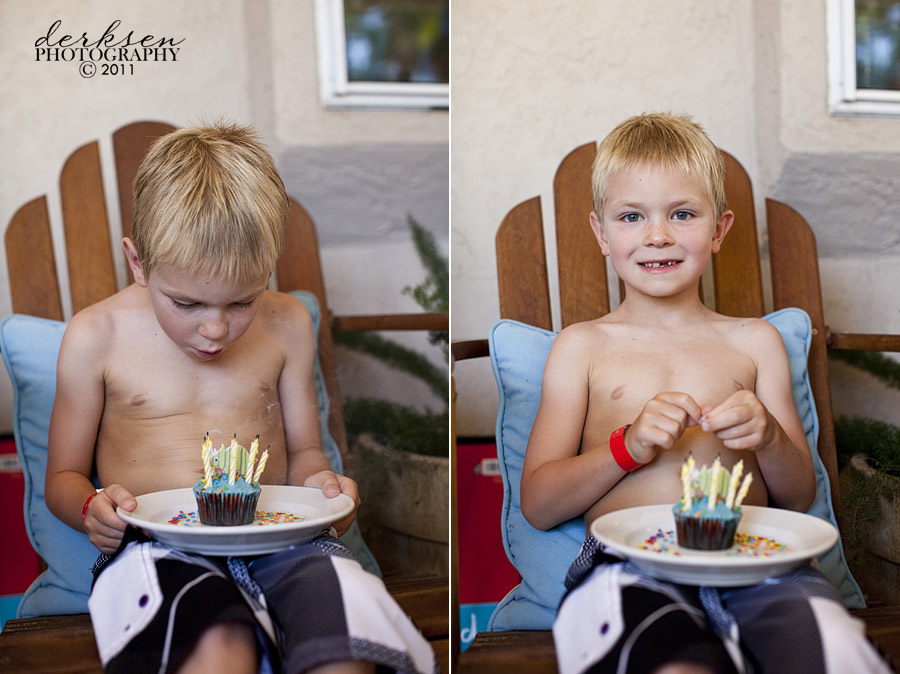 His half smile makes me smile…