It's friday and here are my faves:
The simple fact that it's FRIDAY! It's been a long week.
The new coconut shrimp recipe that we tried last night. Yumminess! My little boys ate it up like crazy too!
This cool Fall-ish weather. Finally. The rain, the clean blue sky, the chill in the air.
Gardening and planting. Love it.
Decorating my home for Fall. Ahhhh.
God's grace. He never stops giving me grace even when I don't deserve it. So glad and so grateful.
Some fave pics from this week: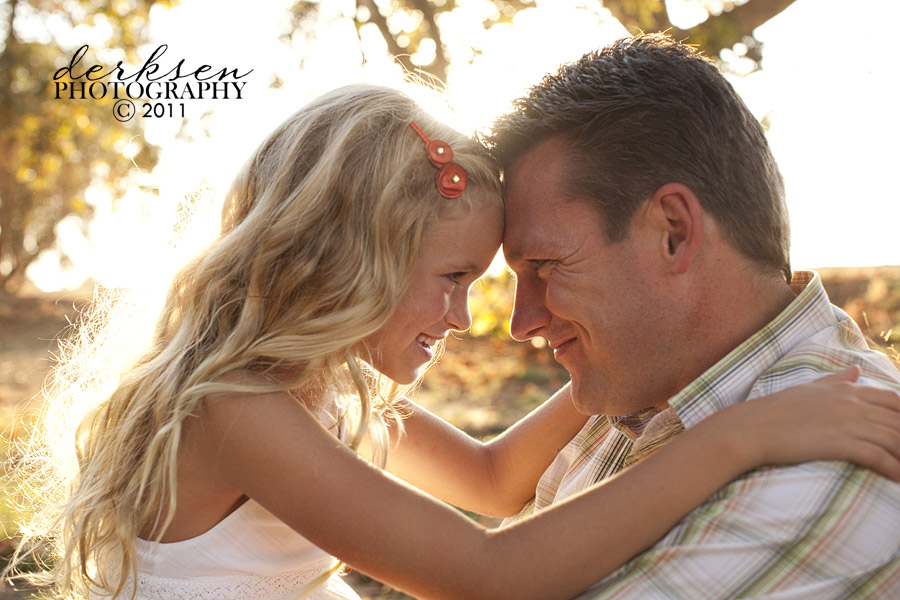 Went on a date with my Drew. Did lots of fun stuff…but…what was his absolute favorite thing? Well, riding on the escalators of course!! Over and over and over.