A few faves for this week (and maybe the last week too since I've been a little more sporadic with Friday faves):
Summer! summer! summer! Love that it's summer!
Anniversary time away with my man… fourteen years of marriage…wowza!
Swimming in the evenings with the fam
Time to read and reflect… yes!
And a not so fave:
Computer troubles….they can actually make me a little crazy cause I dislike them so. I have a love hate relationship with computers I think. Yes. That must be it. Good thing I'm married to a software developer to fix all my problems.  🙂
Some fave pics from real life with my iphone and instagram editing:


And now for some fave pics from my legit camera: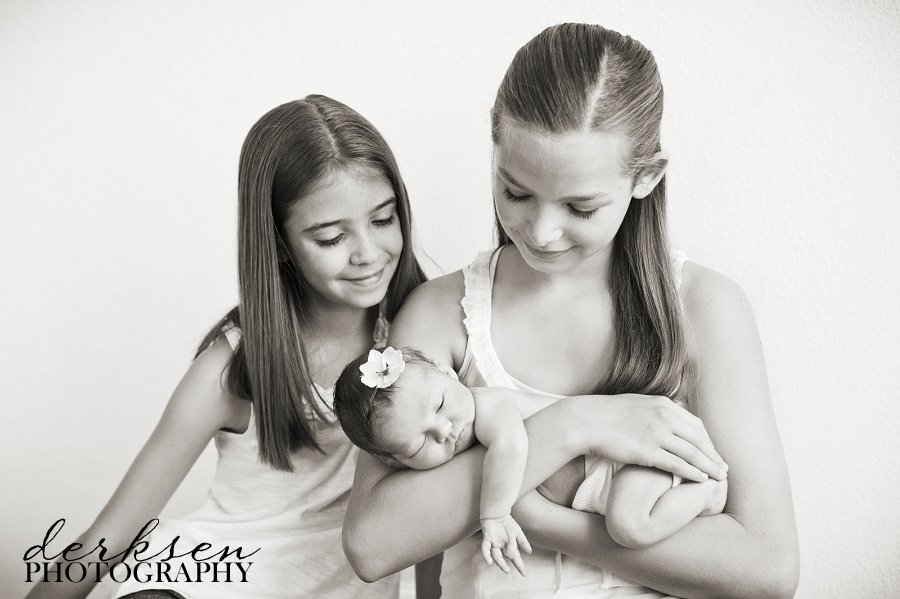 I love how Hayden's showing off his muscles in this pic…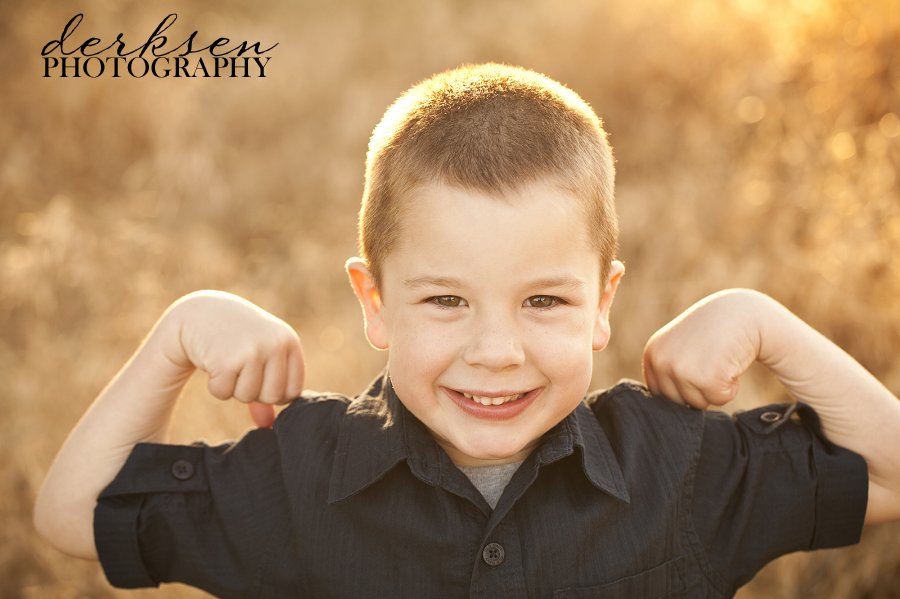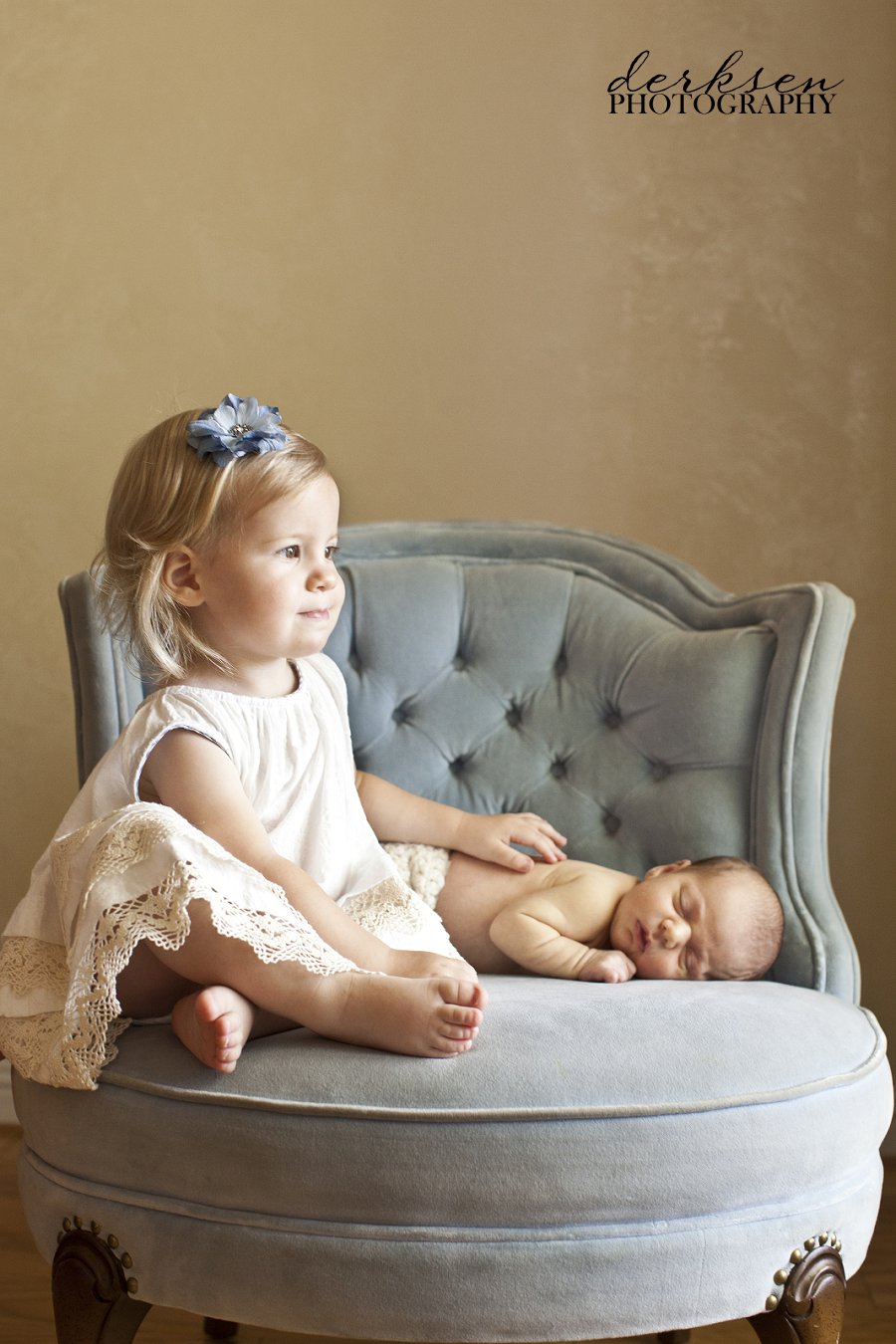 Happy Friday friends!  🙂