what to wear for your photo shoots this spring
Spring is here! Today and yesterday were so warm it was evident of that. I'm sure we'll still have one or two more times with some rain but spring has definitely arrived. And with that we get such beautiful weather and blossoms and tall green grass. I am loving it for photo shoots.
When it comes to photo shoots, clothing can make your photos so, so, so…. much better. Just more fabulous and lovely and unique. So, let's make an effort here. Think through your family's clothing before a shoot. Be fun. Be thoughtful. For sure be you. But think it through and plan ahead so you love, love, love it. 🙂
In case you need a little help or a starting point, here are a few ideas of what to wear this spring…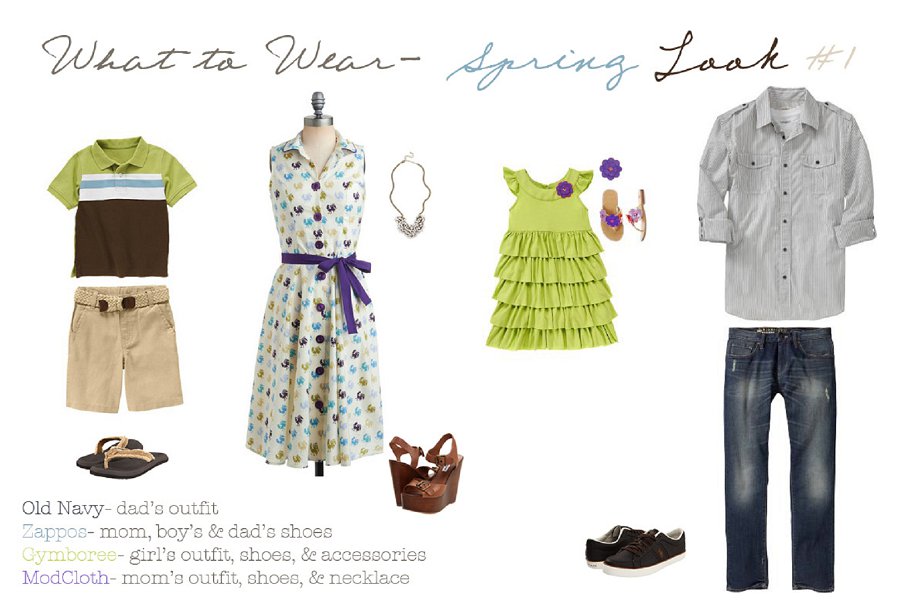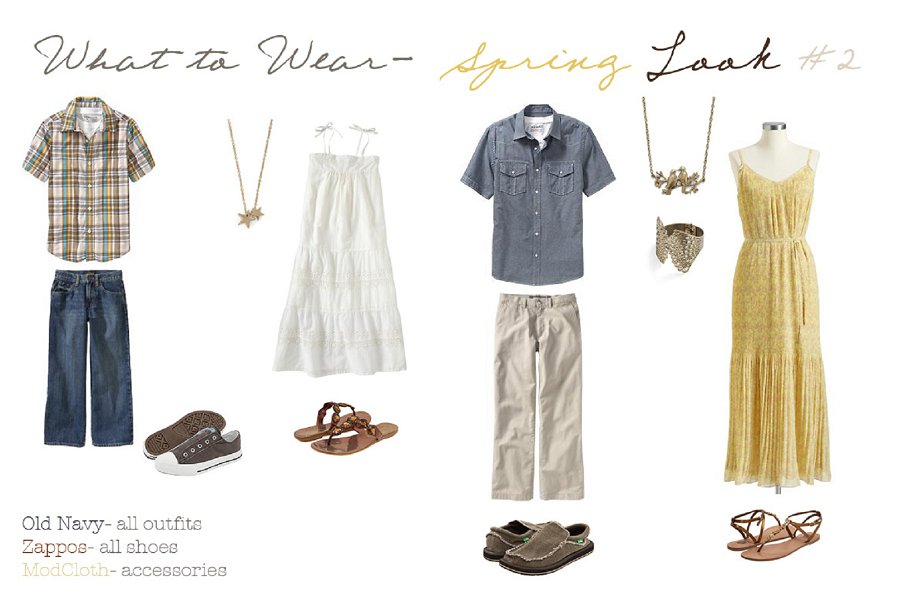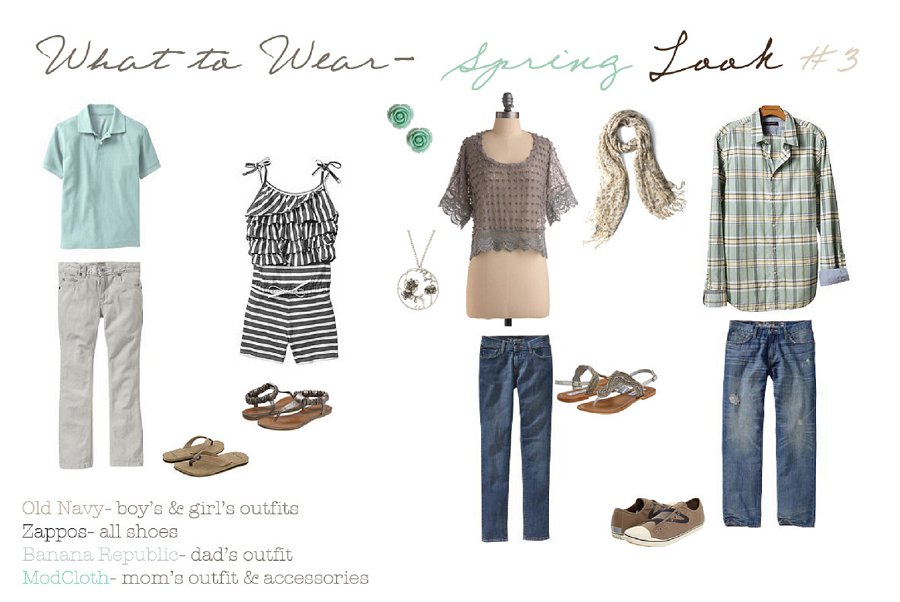 Here are even more what to wear ideas for your photo shoots.
These particular lovely what to wear jpegs above were created by corina nelson.