whitney elyse, one week old
Sweet little Whitney. Oh you are so loved. You are a precious little gift. I love your hair. And I love that there's enough of it to already style.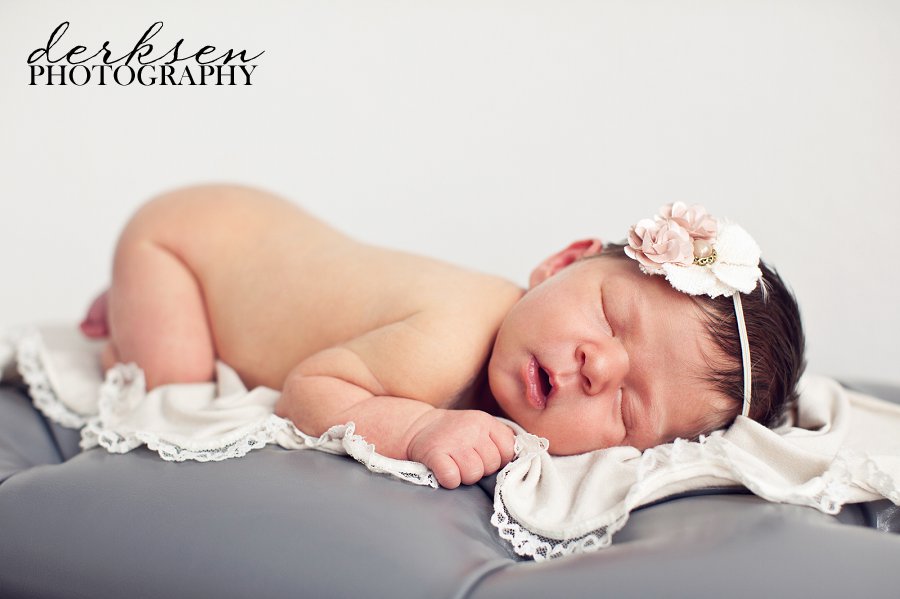 I also love your squishy rolls even though you're too tiny to have really any rolls, I still love them.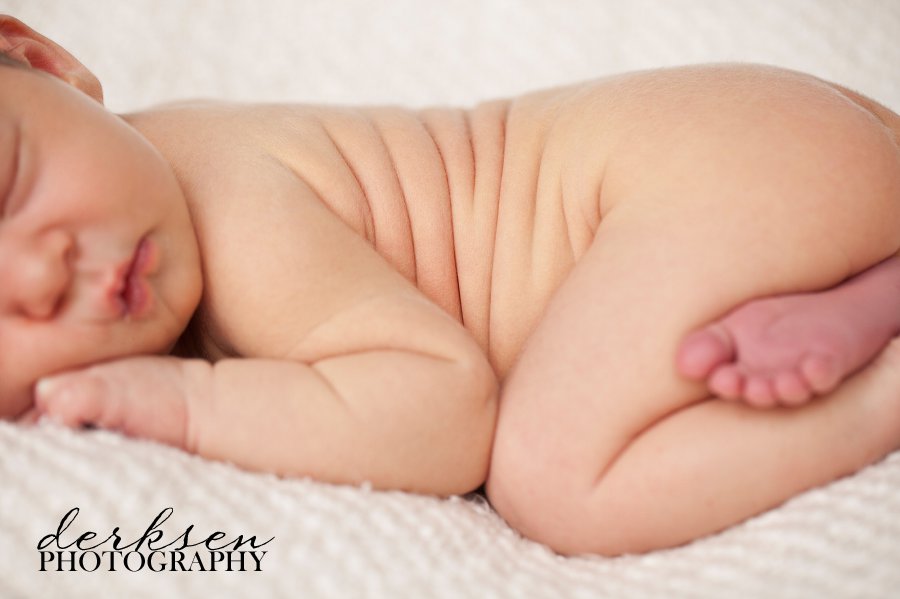 Oh and your big sisters love you … oh so much.