There's no way it's been a year since Emme's newborn photo session….that's just crazy. But here we are and this beautiful big girl is one. She is so very loved by her big brothers. It's such a privilege to capture moments for families like these. Thank you Dixon family…loved every moment with you guys.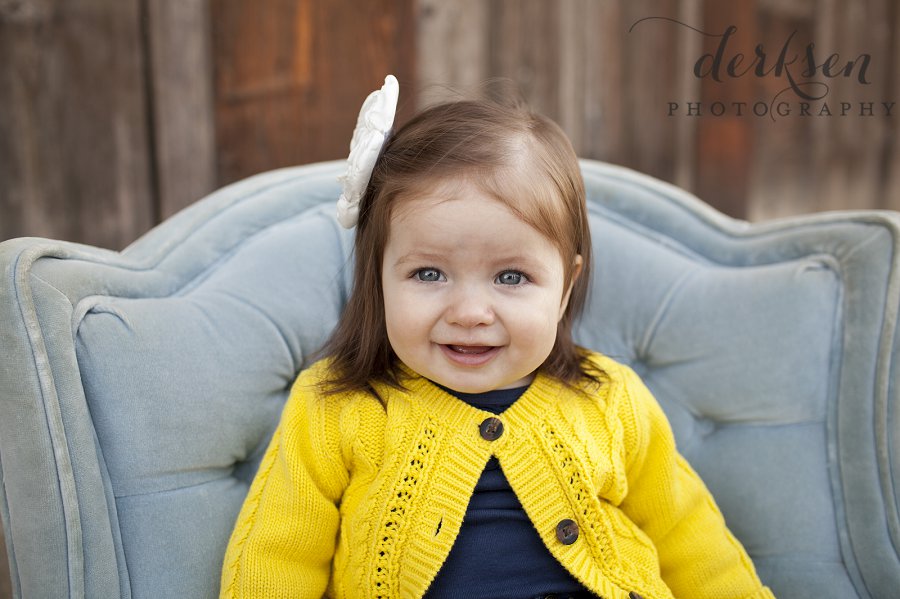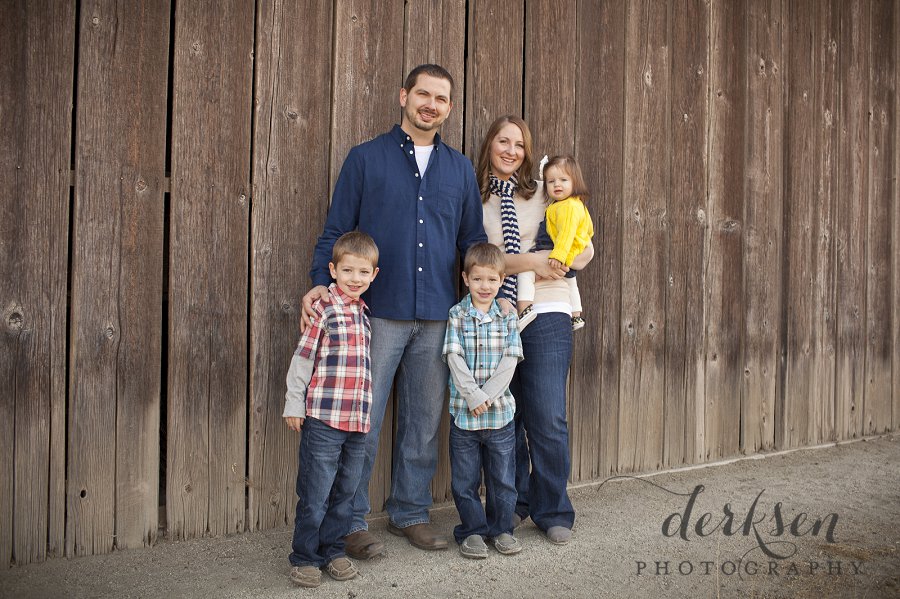 Invalid Displayed Gallery
You can see Emme's newborn session here as well as her mama's maternity session.