As a mama of boys I have a special place in my heart for other families with wiggly little boys.  There's a playful passion that is unmatched but… there's also a wiggliness that just can't be beat. Love little boys. They are so fun! Thank you Jackson family for letting me capture just a few precious moments of your beautiful family.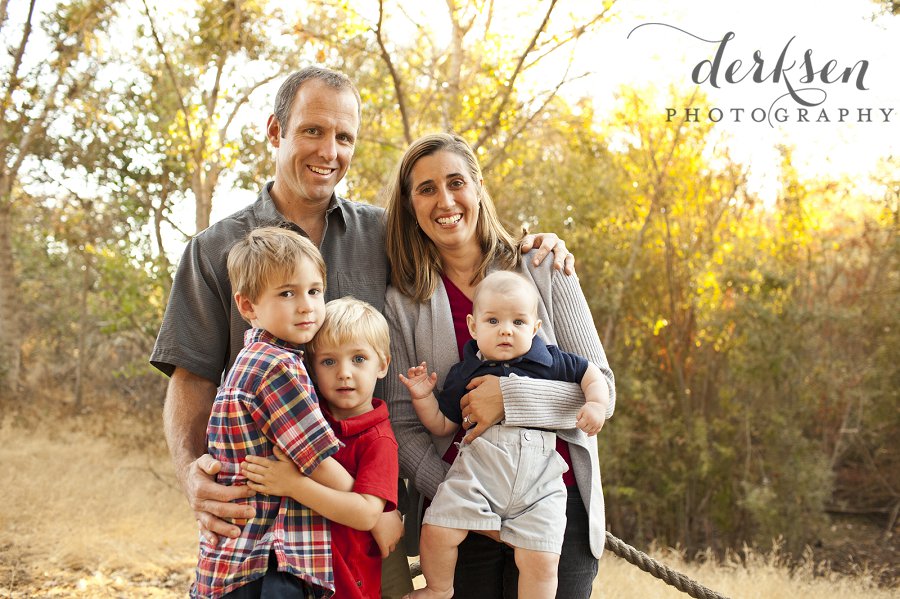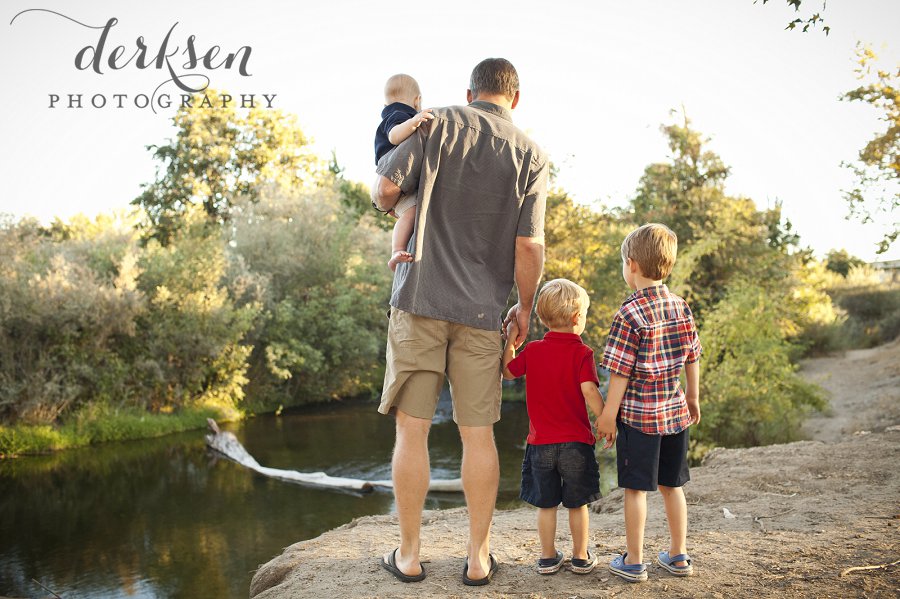 Invalid Displayed Gallery
Oh, and again…the boys….do you see why I love them?!?