Happy Friday! We spent this past week getting back into school, back working hard at our jobs, back at karate, and everything else. It's often hard to get back to "the grind" after some lovely relaxing time off with the family.  But the regular schedule can also bring some sweet things as well. I hope your week has been sweet. And well, if it hasn't, enjoy the weekend then. 🙂
I'm excited about some new fresh things that are happening in my business with this new year! I will look forward to sharing those with you soon.
Here is one of my favorite images from this week: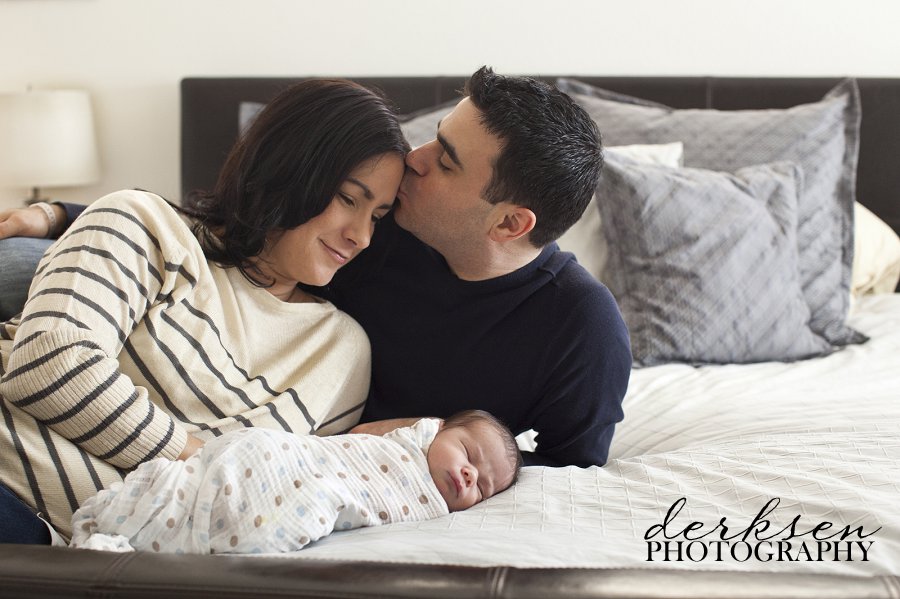 Happy Friday!