Friday faves time….
But hey, let's just call this summer favorites on a Friday instead since I haven't really done a Friday faves this summer. But I haven't blogged a Friday faves for good reason…when I wasn't working I was busy enjoying the summer with my family.
So here we go…some favorites from this summer:
Slow mornings
Extra ice cream  🙂
Camping with my family
The age of my boys (they turned 7 and 9 this summer). Though they're getting big and that's a little sad, it sure made camping even more enjoyable…especially the tent camping part.
Swimming and swimming and swimming
Long conversations with my husband. We hit 15 years of marriage this summer. Amazing. All the glory to God.
Working on re-branding, updating my business design and packaging. I love making things pretty. 🙂
Coffee… I like it and I stay up so late that I often need it.
My mom… a.k.a. Nana. She's basically awesome in so many ways.
My Drew as a mountain tent camper. He's a disaster. So very dirty and he just loves it.
 And some favorite personal images from this summer:
Oh how my boys love climbing big rocks…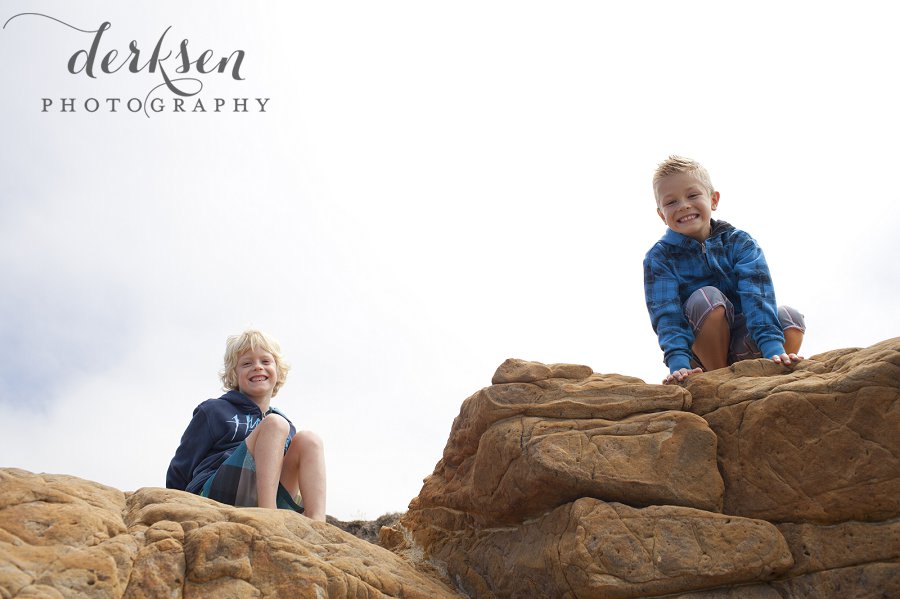 And sliding down the Oceano dunes is the BEST!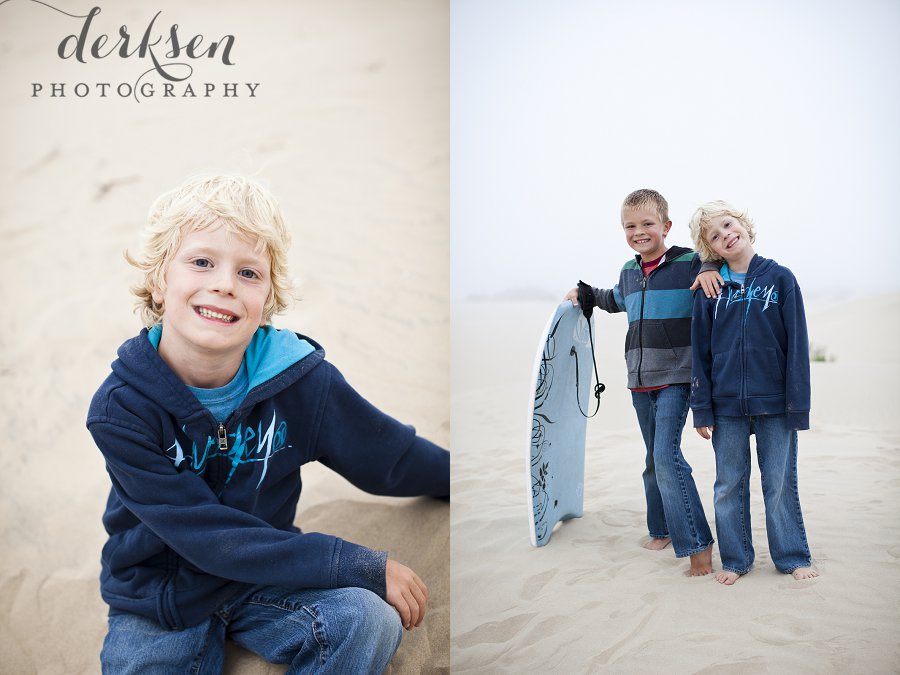 …with lots of little friends…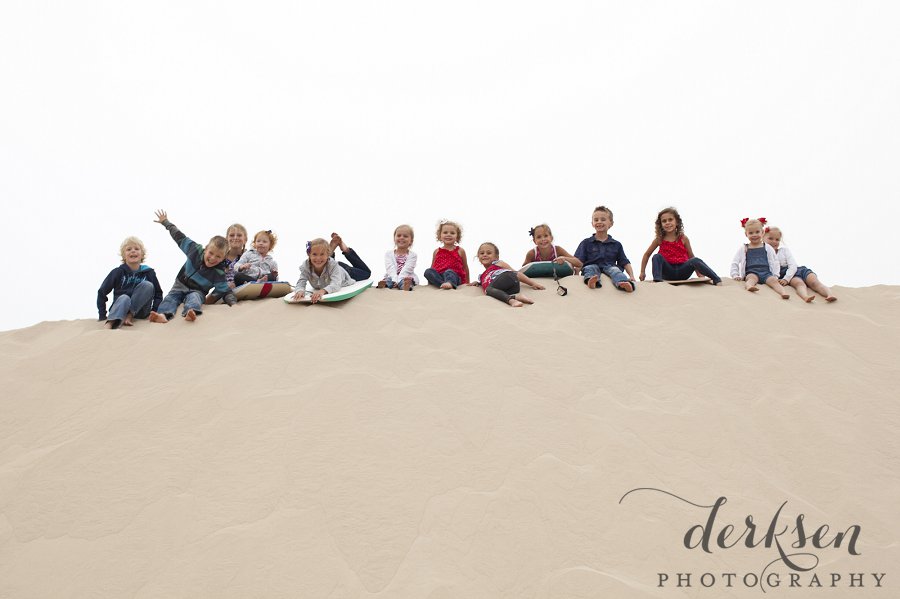 The sand, ocean, waves, rocks, and a shovel…that's his happy place. 🙂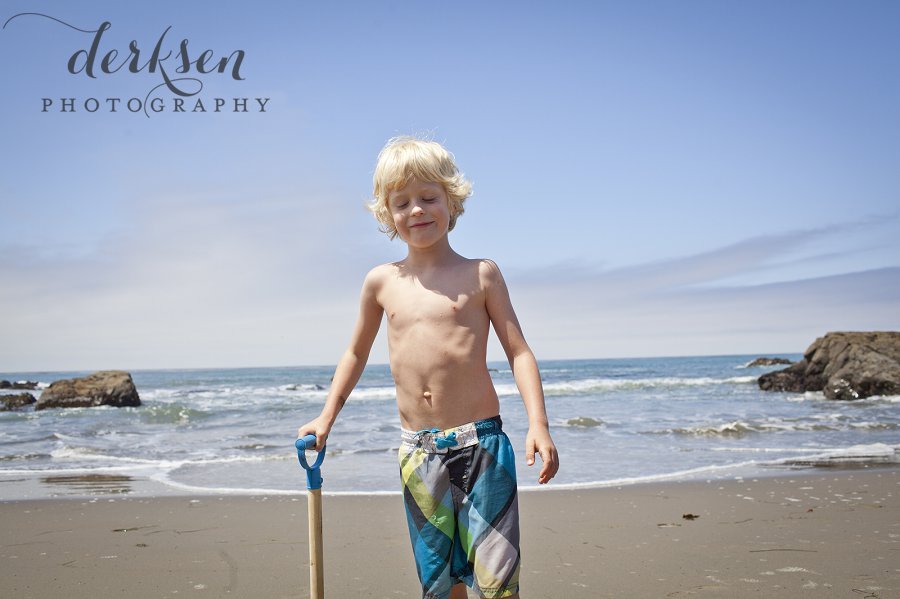 Tent camping as a family in the beautiful high country.
With all the cousins…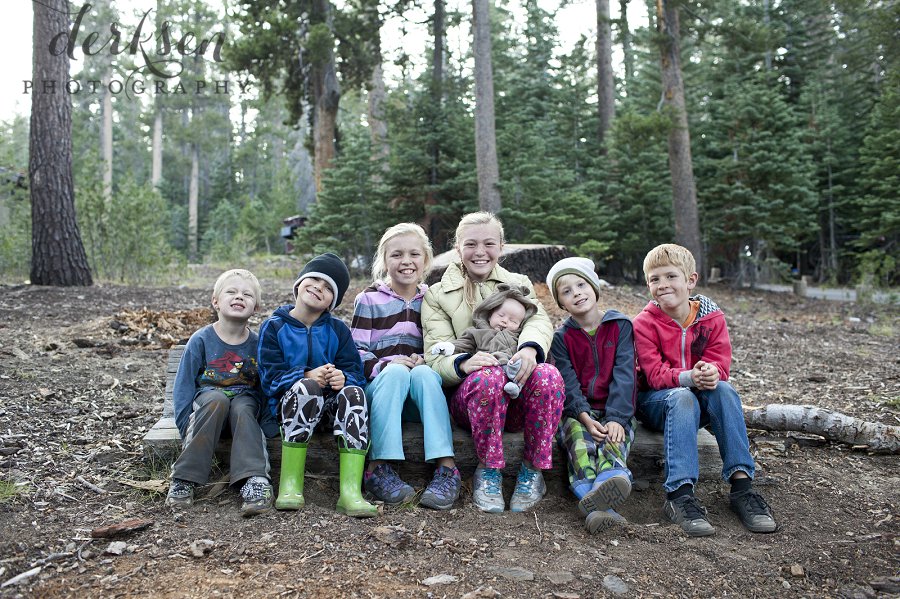 Good buddies, cousins…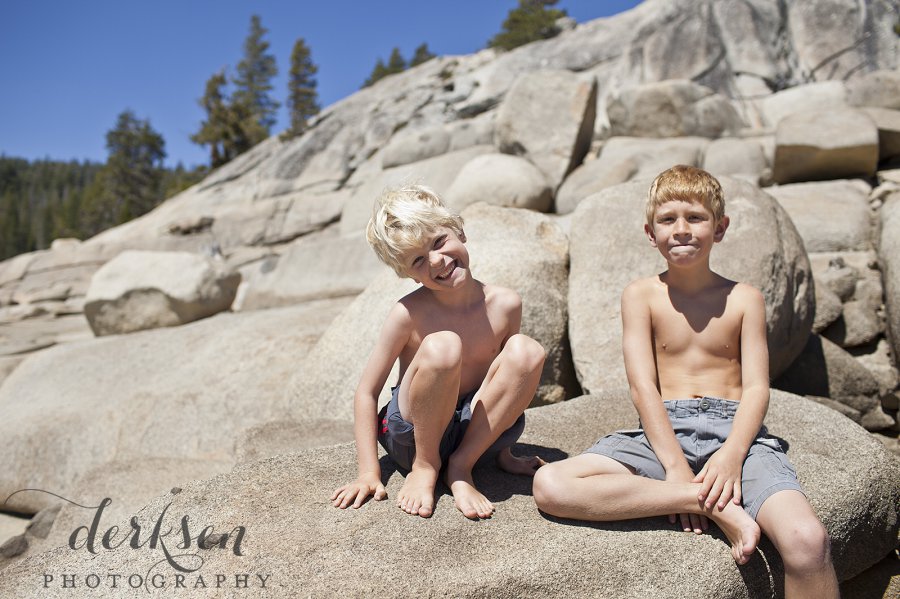 Everything about summertime is kind of my favorite.  🙂