My boys practice Shito Rye Karate. They passed their tests and became blue belts this past week. Big deal in their little world.
Here they are with their four stripes from passing their four katas. Now they are blue belts.  🙂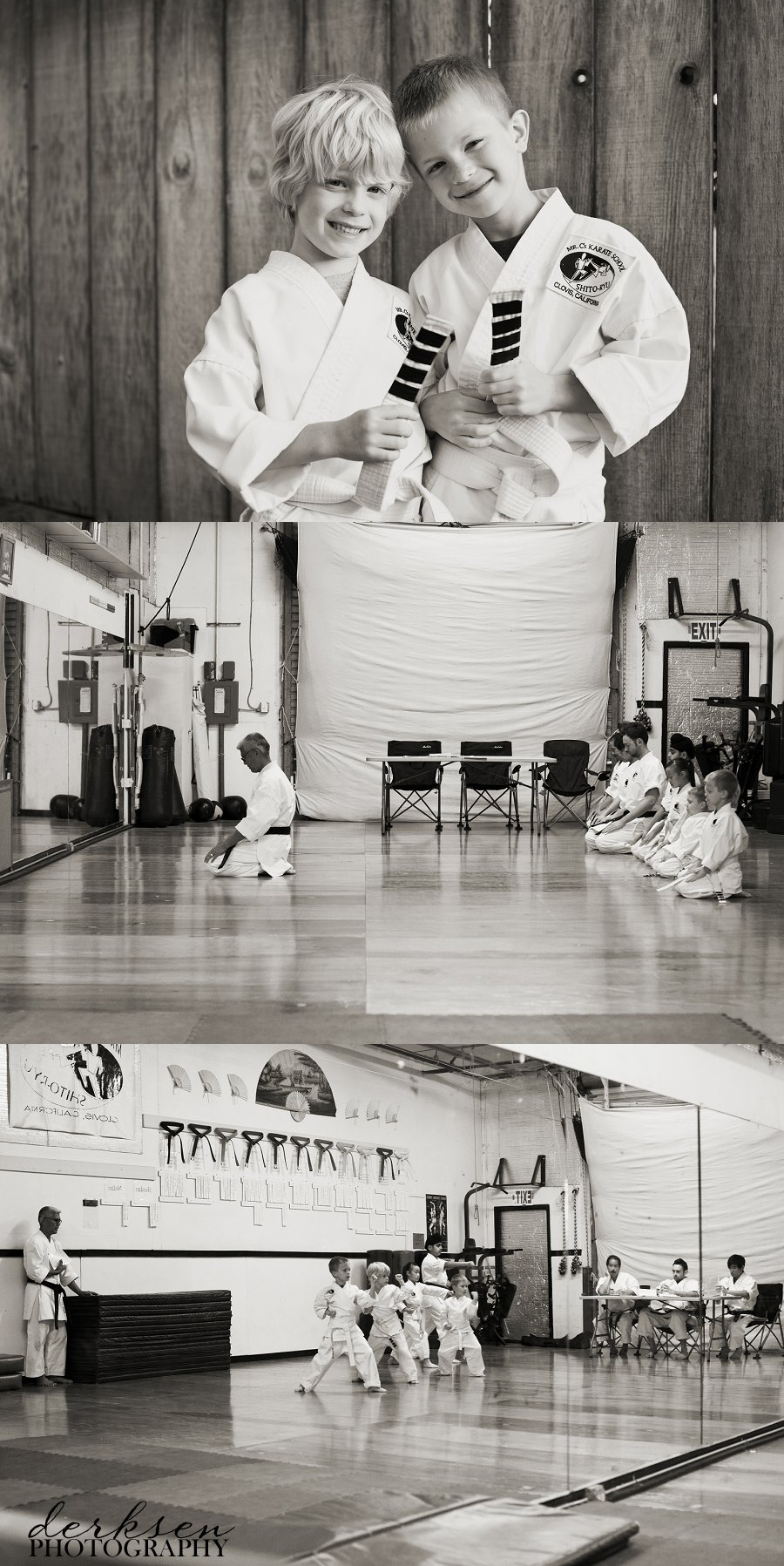 Just trying to pick up my camera more to capture my little boys in their world this spring break.