gifts for them, gifts for you
Well lovely people, it's November. Crazy right? I love the Fall season and the holidays and all that fun family stuff. And with all that ….. pretty soon Christmas is coming!
I know, it's still a little ways away but I wanted to show you a few fun gift ideas just in case you wanted to go the photography route. Or… MAYBE you want to encourage your husband or your mom to purchase something in regards to photography for YOU.  🙂
Some sweet little gifts are… 5×7 luxe framed images…the frames come in soft pink, white, baby blue, brown, and black. You could have an image from a current session put in one of these or a favorite from a session that we've done in the past.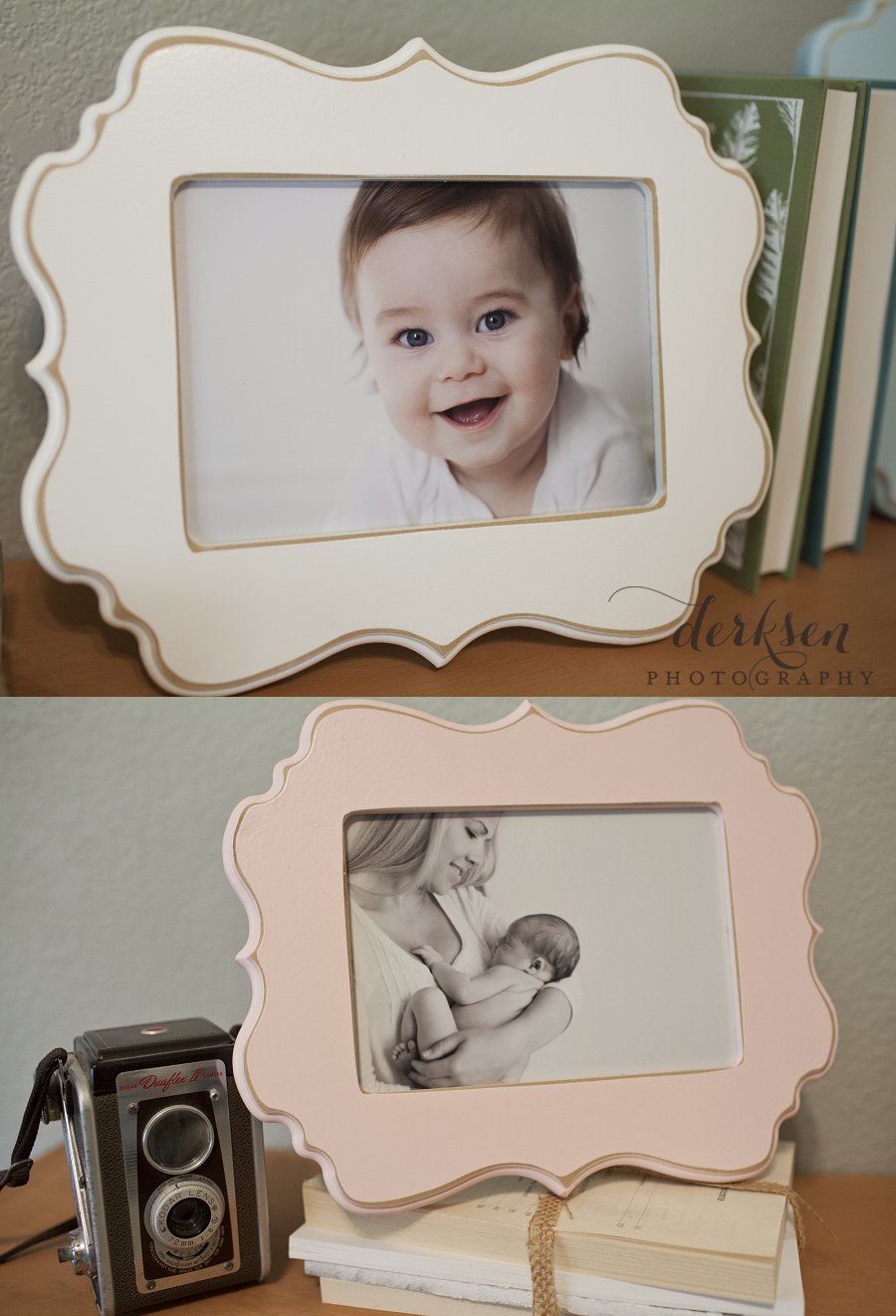 Or…. a darling little 3×3 custom accordian book. These little books have images on both sides and they fold closed easily and are held shut with magnets. Great gifts for grandmas to show off their little ones.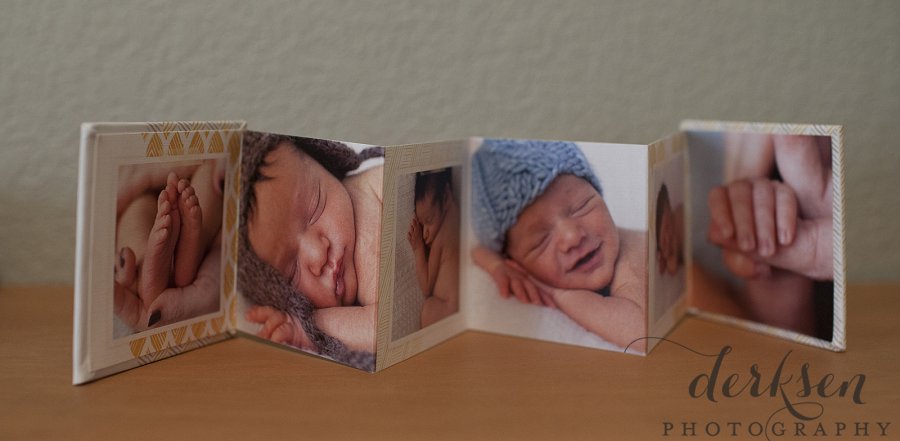 Or a gift certificate for a photo session is always a wonderful option in any amount.
Feel free to forward this blog post to any spouse, mom, mother-in-law, or loved one that might need some encouragement. 🙂
Xo! And enjoy Thanksgiving first of course! Just throwing this out there as a little thought for the future!