adeline rose, 8 little pounds
Sweet little Adeline Rose. You are beautiful already little girl. Your hair, those lips, and that sweet sleepy smile. You're seriously precious.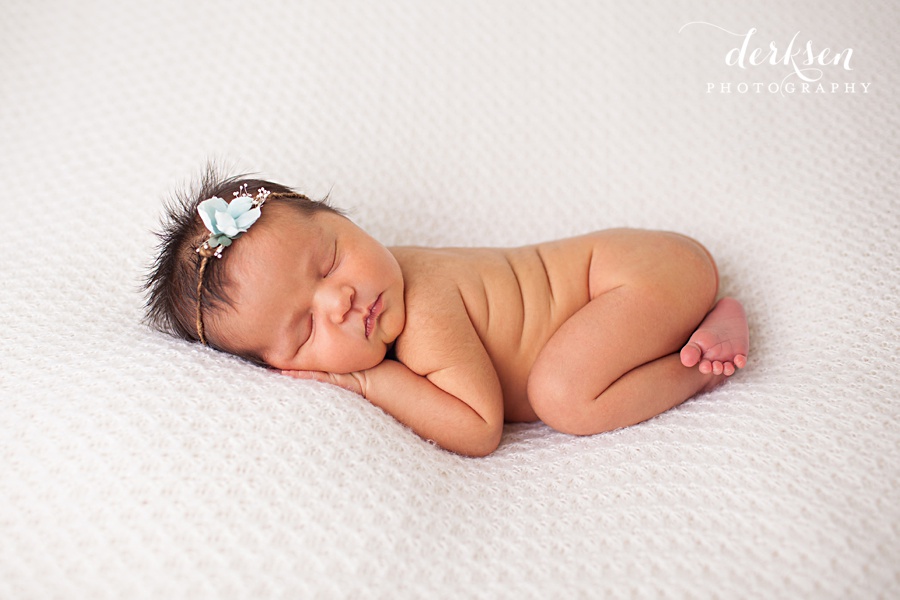 Little Adeline will be growing up with her Daddy playing the guitar so it seemed fitting to show how tiny she was her first week of life on his guitar.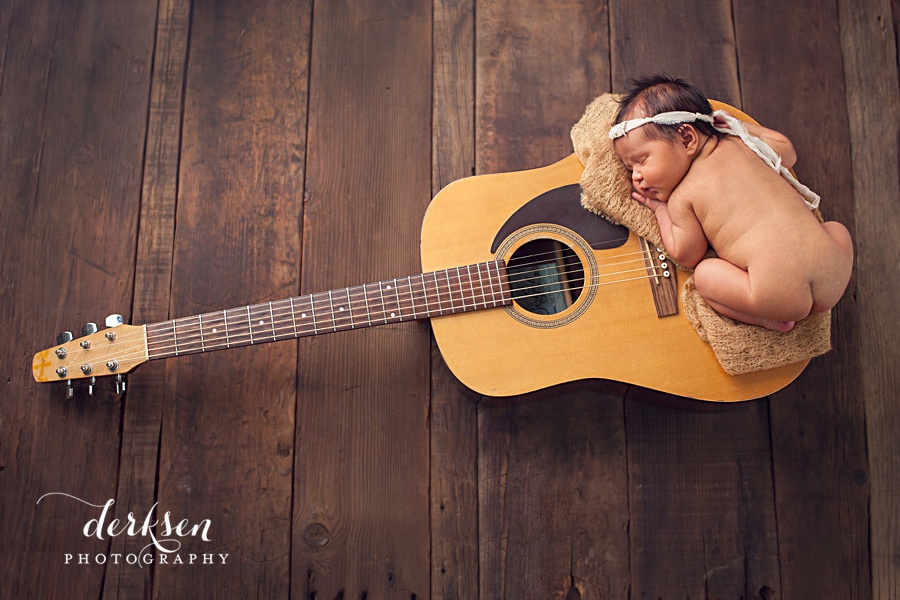 Invalid Displayed Gallery