cavelle kids, fall-winter 2015
I am privileged to be working with the talented clothing designer of Cavelle Kids, Jessica Elrod.
It's been so much fun. A few months ago we worked together to create Cavelle's Fall Catalog. I got to photograph adorable little people, while working with a fabulous stylist, and this beautiful fresh new clothing line. Since Cavelle's 2015 Fall/Winter line is named the Snow White Collection our photo shoot had the subtle theme of this fairy tale.
Cavelle Kids sells their children's clothing line to boutique shops worldwide… from Texas to New York and all the way to the United Kingdom… and we are lucky enough to have a small store here in Old Town Clovis. If you're local you should definitely check it out. They're over on 4th street in Old Town.
And here are some of our adorable little models…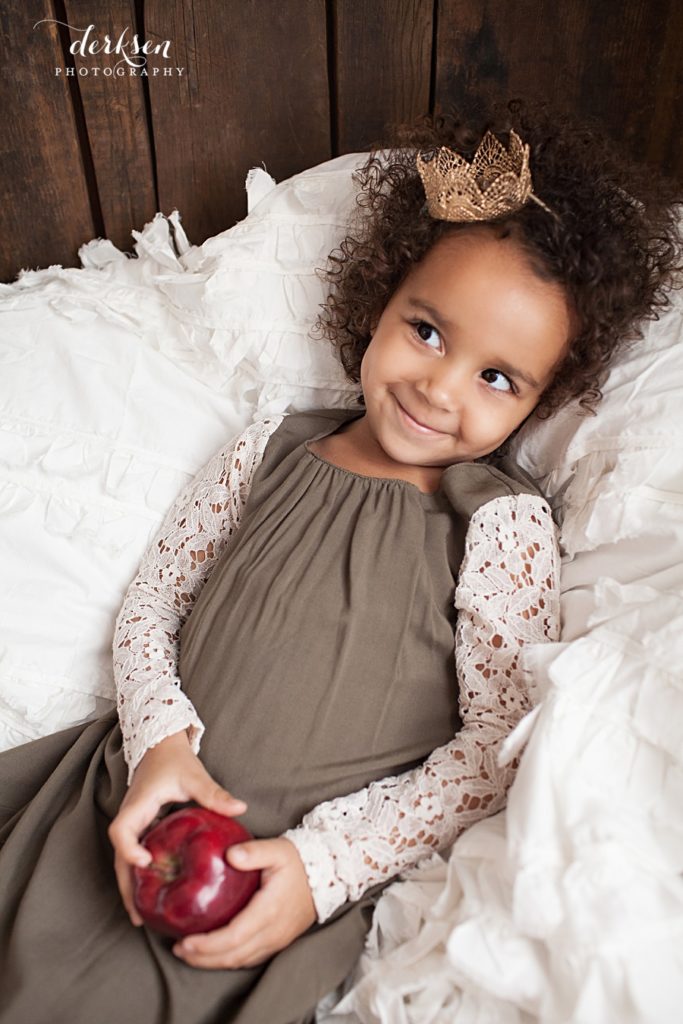 Invalid Displayed Gallery