Sweet little expressive Dawson. This big boy turned one. He has four big sisters that love him so much.
They call little Dawson…"Boss". I'm thinking it may be true, that he may be the one who runs the family. I mean… look at that hair and those sweet eyes. I would think this handsome little charmer just might get exactly what he wants.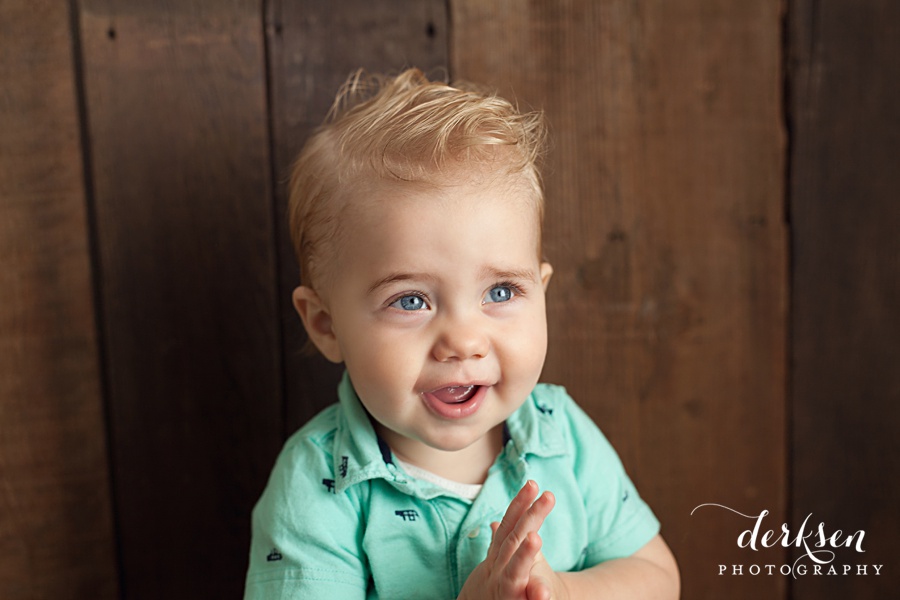 Invalid Displayed Gallery
You can see Dawson's one year donut hole fun on this post.