cavelle kids, spring 2016
We had so much fun roaming around in a beautiful blossoming orchard while photographing Cavelle Kids' spring line of clothing. Lovely, comfortable, and completely adorable clothes made by a local clothing designer.
Check out these cute little people and their clothing and then go check out Cavelle Kids either online or in their Old Town Clovis shop at Pollasky and 3rd Street.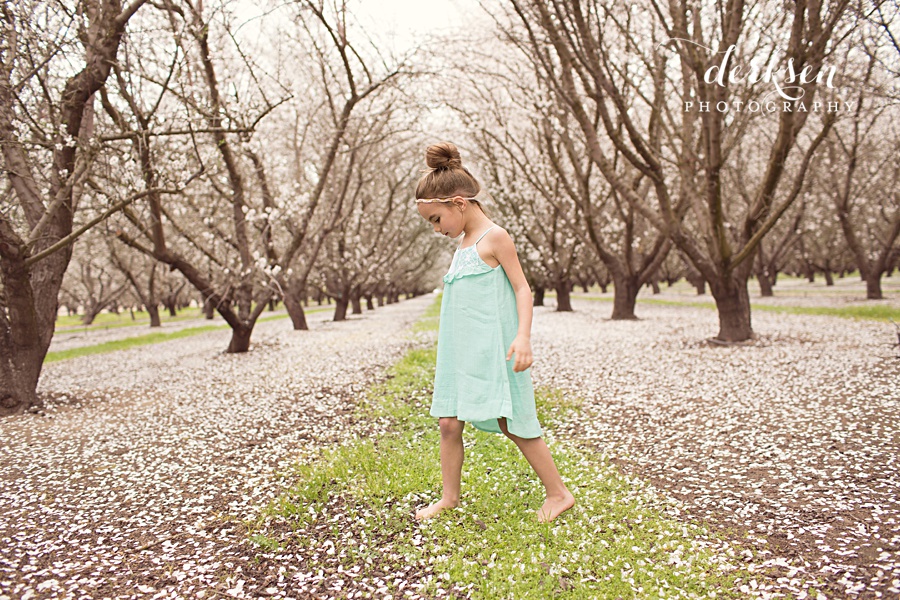 Invalid Displayed Gallery