I love to travel and have little getaways with my family and friends, I mean, when we're not living the Covid life. 🙂 Some of my travel isn't even very impressive. It's just a sweet little 2-3 hour drive to the Central Coast of California. Easy peasy and unimpressive but it's a lovely little space to be somewhere fresh and away from our day-to-day.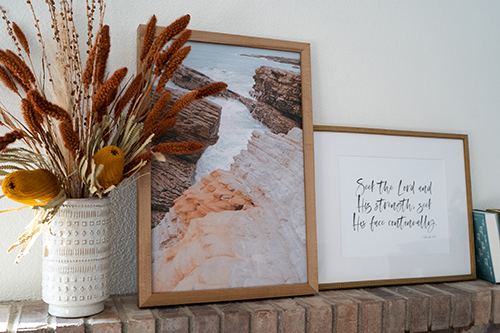 When I head coastal, or to Mexico, or Chicago or wherever, I usually bring my camera with me. I've been photographing some parts of my trips that bring my joy. Some of these are photographs of the contrast between the green Chicago River and the tall buildings that line it. Some are just sweet little succulents in Morro Bay. Either way, these images make me smile and I have begun to hang a few of them in my home.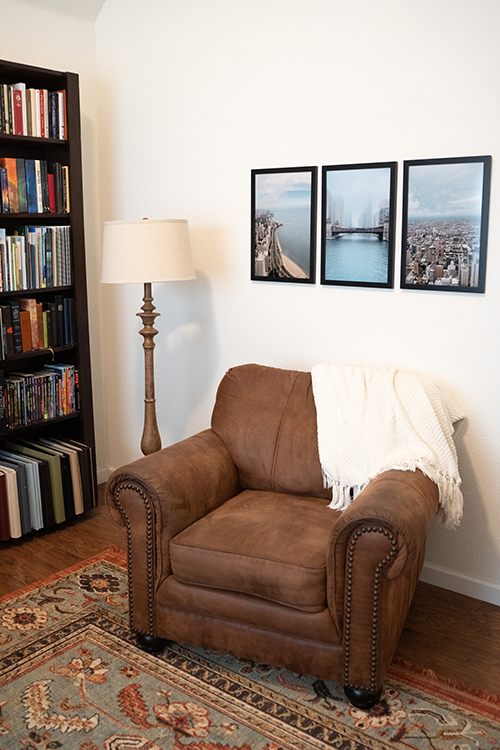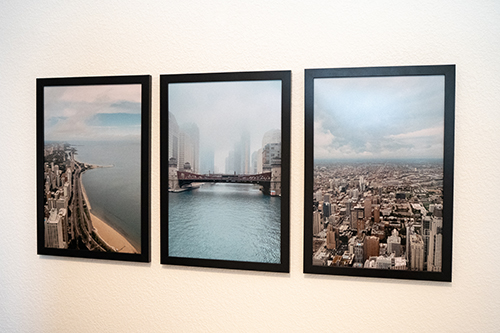 I've decided that I want to share this Fine Art Photography part of my life with you!
You can now view and purchase my growing collection of Fine Art Photography in my online shop. I have provided resources for where I recommend buying frames in order to make the process as easy as possible for you.
You can purchase prints through the shop which will be shipped to your home, or you can just purchase the digital media in order to download it and print it on your own.