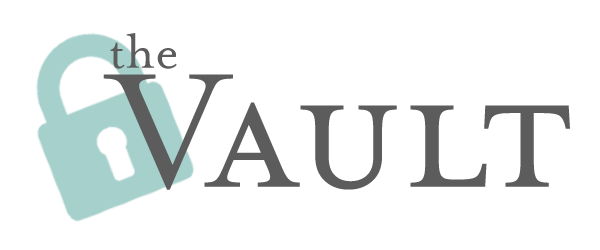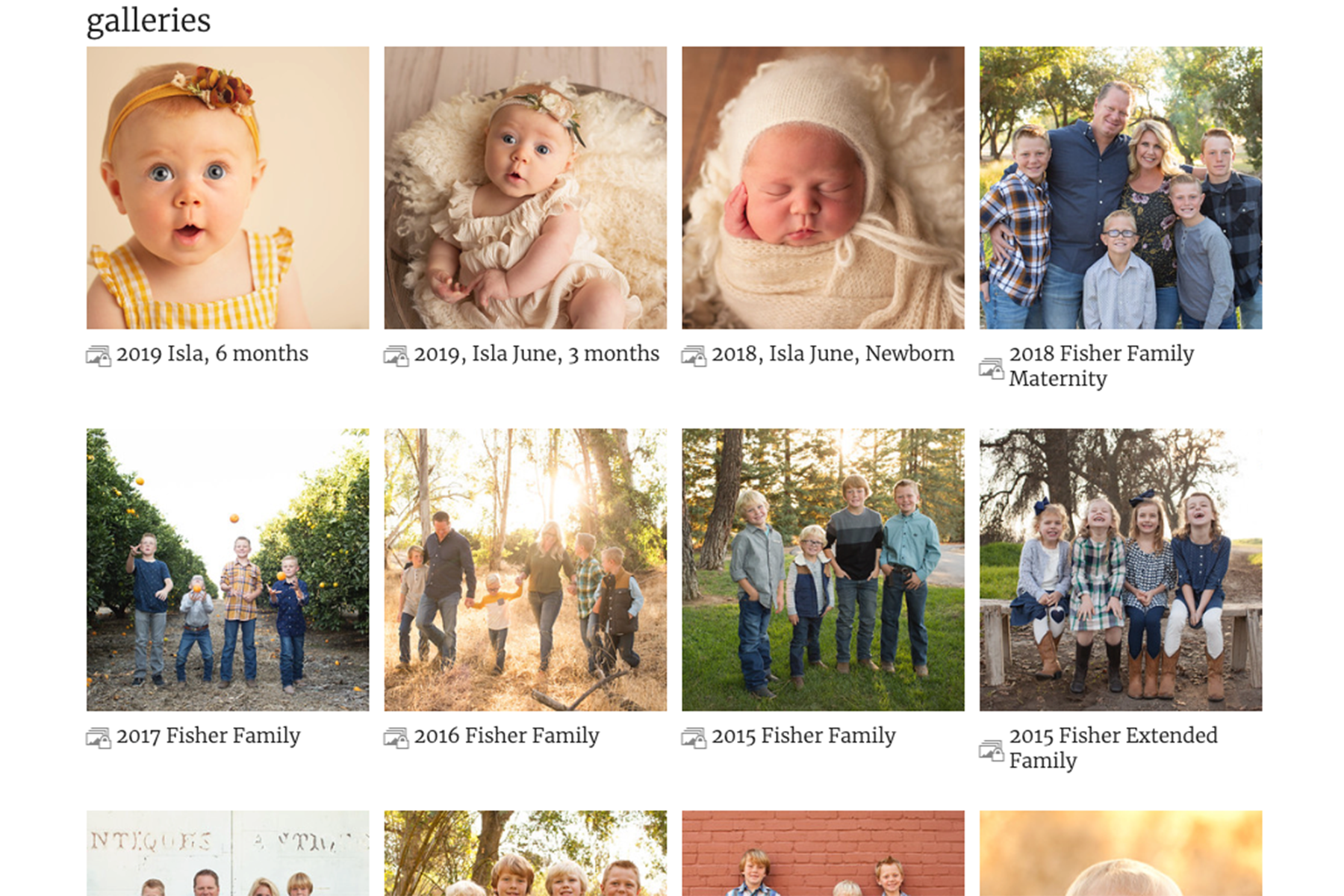 - BACKED UP + ACCESSIBLE -
Images
Free yourself from the struggle of searching for your digital images. All of your Derksen Photography images will be organized for you. They will be accessible to download on your phone or computer with the click of a button. They are also backed up and secure without you doing a thing.
Done and done.
- ORDER FROM -
A Professional Lab
Order professional prints, canvases, and photo gifts at 50% off Derksen Photography's print prices. Order them from your phone, laptop, or whatever floats your boat and they will be shipped to your home. No need to find and upload images to another photo lab. They're already here.
Time saver and frustration-free.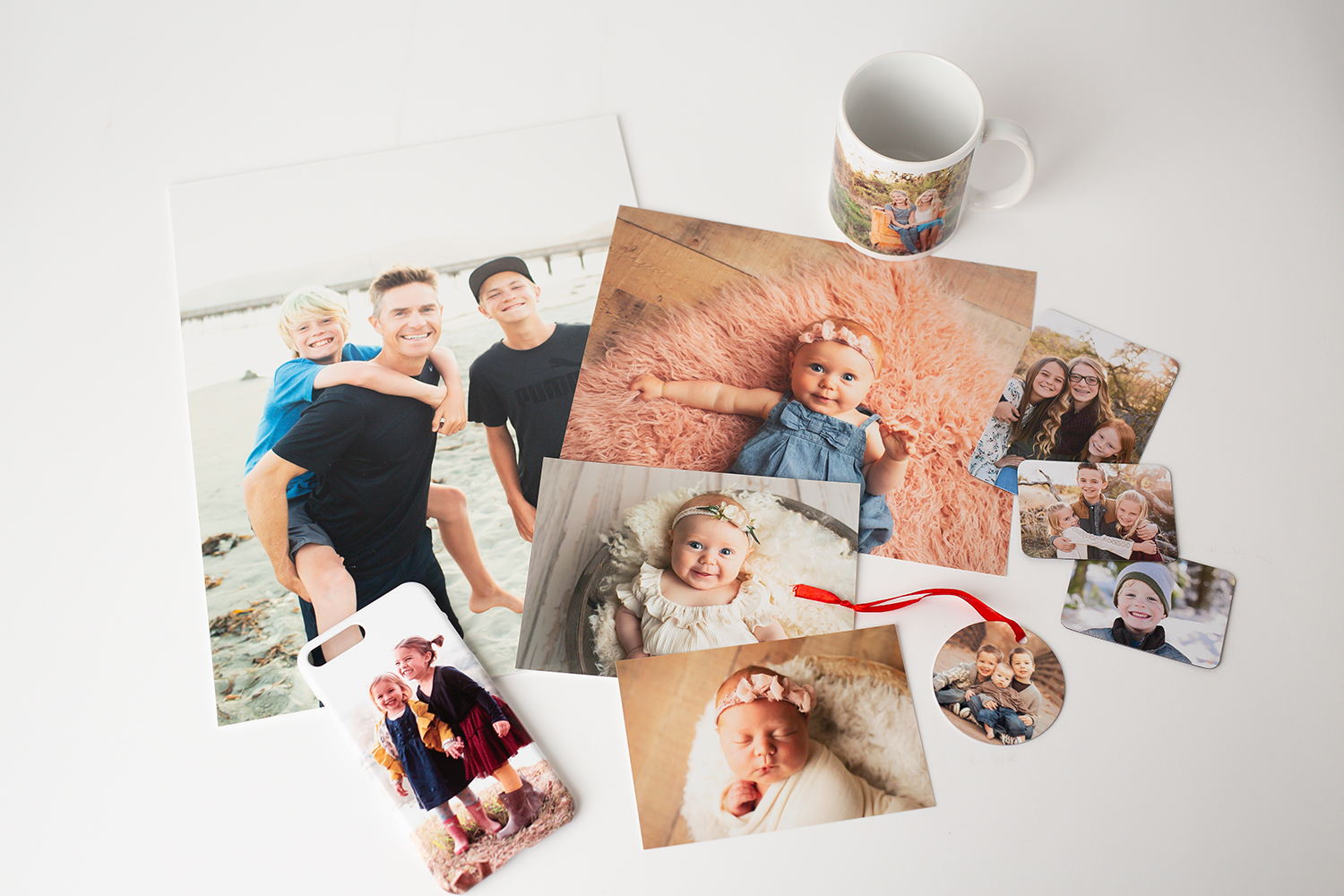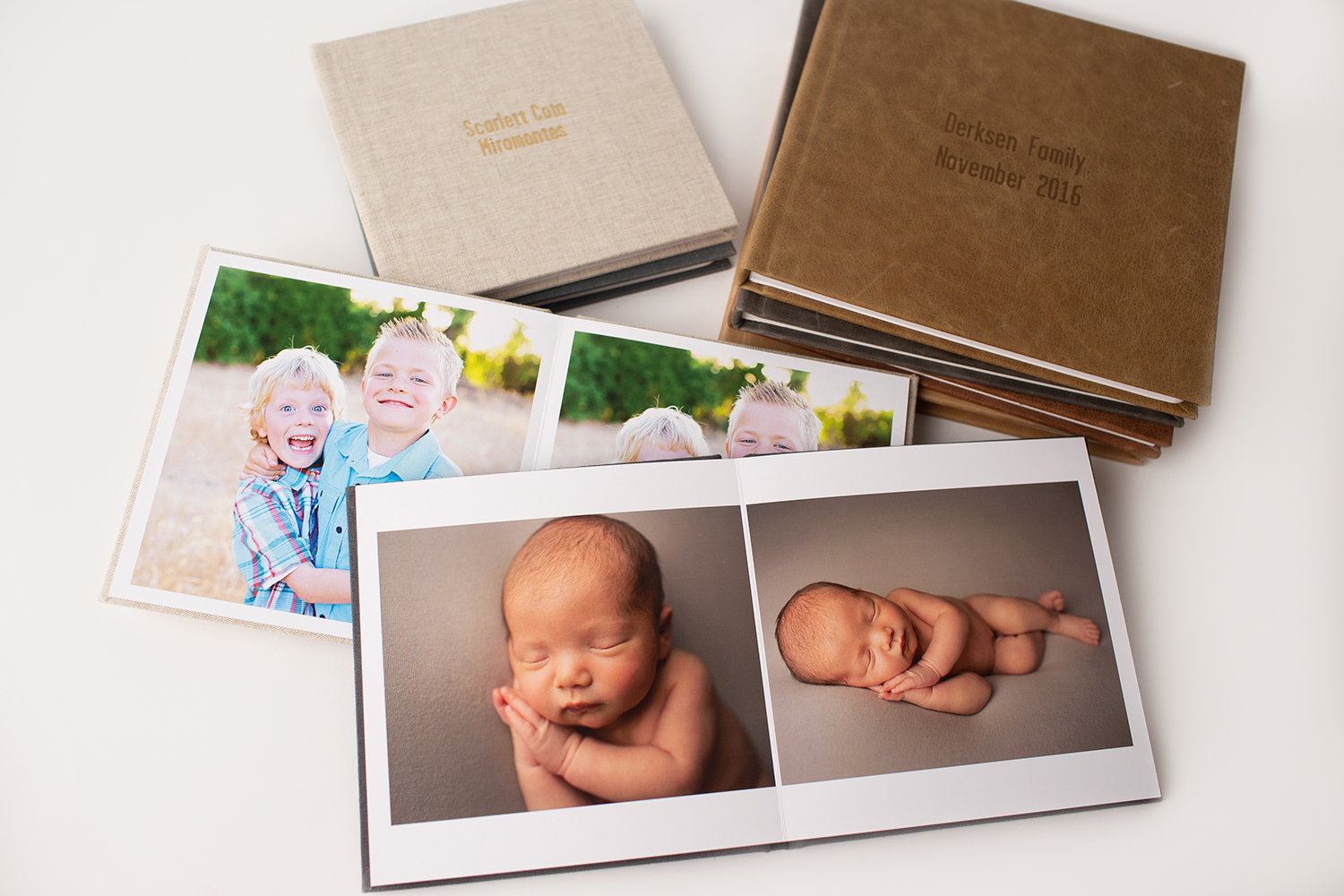 - EASY + DISCOUNTED -
Photo Albums
Choose your favorite images from this year's session or from a session from 5 years ago. Cori will create an album or book for you at 20% off. As a vault member, create as many albums at 20% off as you'd like.
Beautiful albums. Easy Peasy.
Ready for all these sweet benefits?
How does this work?
A small annual fee gets you in the club.
Your vault link will be sent to you within 7 days from your purchase.
You will have access to all the things.
Discounts.
Digital downloads.
Organized.
Backed up.
Easy.